About
I am Brazilian, with over 6 years of experience in design and photography. I'm traveling the world working with design, and am currently living in Pittsburgh, USA.
Country: United States.
Member since: November 02, 2015
Reviews
"We found Pedro great to work with and felt that his design reflected what we wanted to communicate with our project. The final product that came back from the manufacturer was even better than we hoped. His design translated very well to the medium. We ..."
nemanick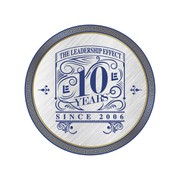 "Pedro produziu ótimos logos, com alta personalidade e conceito. Pessoa de fácil comunicação e fácil entendimento. Sempre rápido e disponível. Com certeza trabalharemos juntos novamente. Recomendo a todos. Ekoe"
victorbsellin