About
Join n Win.. :)
Member since: April 08, 2013
Reviews
"Excellent work.. great response time and readily followed guidance and instructions... thank you!"
Gbmadden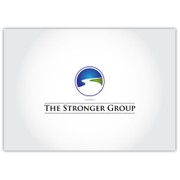 "Amazingly professional designer, very responsive, very helpful, and very professional overall. I give Vittorioso99 highest recommendations possible. Couldn't imagine anyone better to work with!"
Nickmastronardi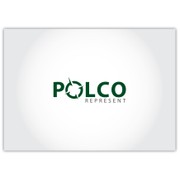 "I was truly shocked to know that my logo is an exact replica of an existing logo in my city, the only difference is in the colour. I contacted the designer and the options Vittorioso gave were not acceptable. It was $299 that went down the toilet!! I a..."
Shereentawfiq