About
Full time freelance graphic designer
and IT(technology information) enthusiast.
Contact me any time for 1-to-1 Projects.
Member since: July 18, 2011
Reviews
"outstanding job!"
lizsothernfriedchics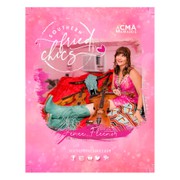 "Eland not only won the design contest but also diligently followed all the iterations after the design was selected. He was easy to reach-out and very responsive. We had a great experience working with him!"
awaNv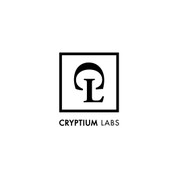 "Dear Eland, it is a pleasure to meet you! You are a great artist who creates by intuition. It was amazing to see that the logo you created for Fiat Lux came from invisible interlacings with my artwork. I felt the presence of my art in the log..."
Thiago Jacinto