As we focus on gratitude for the good things in life, these nine winning designs lift our spirits. Celebrate great design by browsing below and then vote for your favorite!
1. Hijas de Tigre
_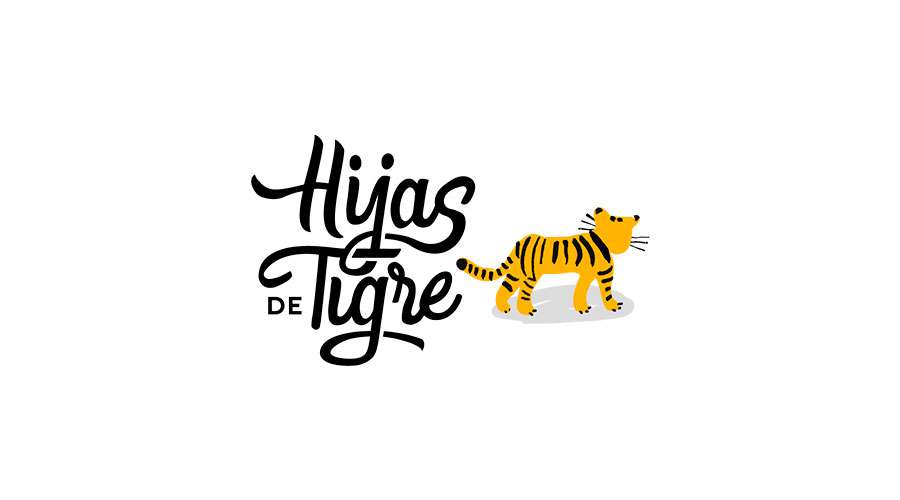 This charming logo for Hijas de Tigre, a Mexican gift shop, combines an eye for design with the eye of the tiger.
2. Bespoke Beauty Bar
_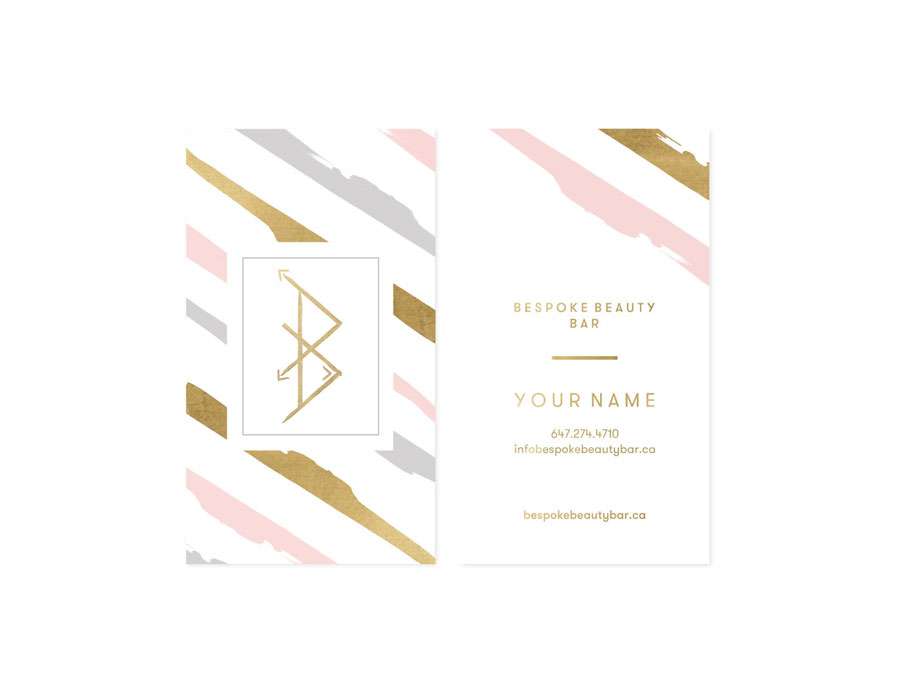 Color your world beautiful. Bespoke Beauty Bar's business card features a chic palette of gold texture with light grey and blush pink.
3. The Strange Life of Brandon Chambers
_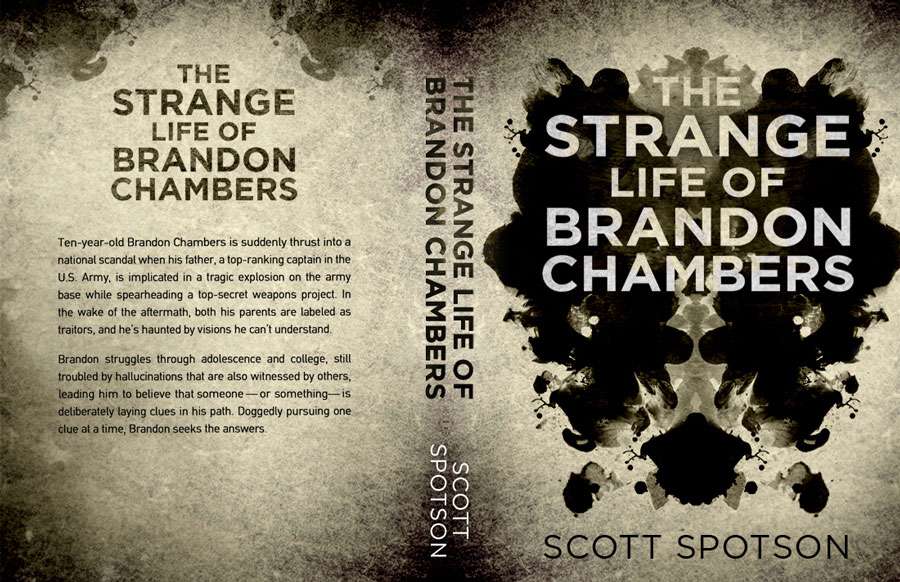 Fiction helps us see intangible truths, so it's fitting that the cover for The Strange Life of Brandon Chambers features an inkblot inspired by Rorschach.
4. FaithBridge Foster
_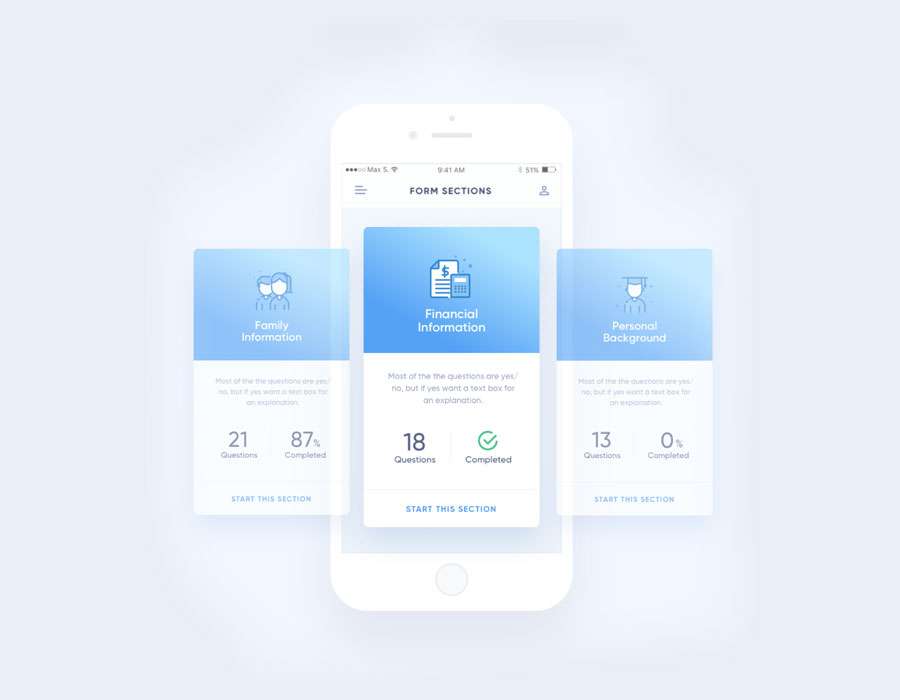 We heart this idea: An app design that makes it easier for parents to sign up as foster parents. Made with care.
5. Deep Creek Lake
_
There's no reason to ever be "board" in Deep Creek Lake, an all-season resort town known for wake boarding, mountain biking, skiing, snowboarding and more.
6. Running Rabbit Press
_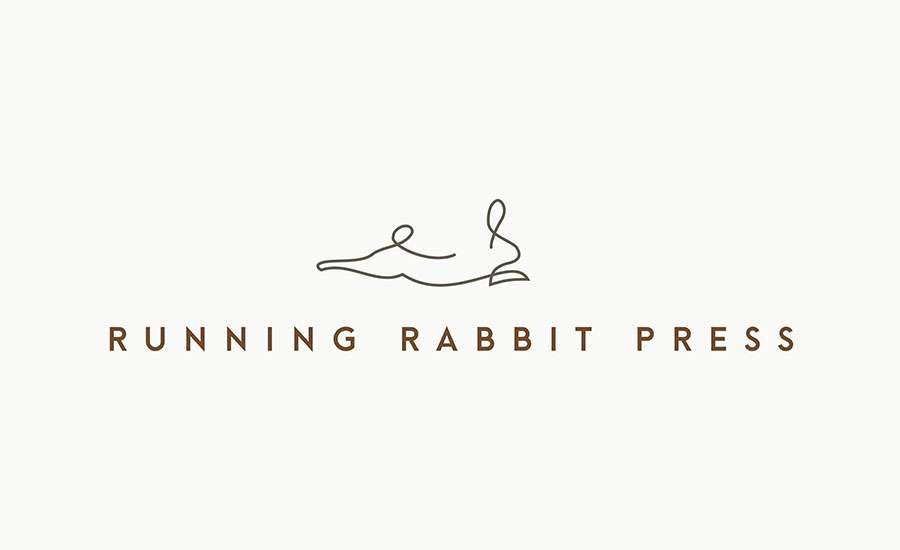 When Running Rabbit Press needed an artsy, iconic logo, this designer really hopped to it. The result is un-fur-gettable.
7. The Alert Wizard
_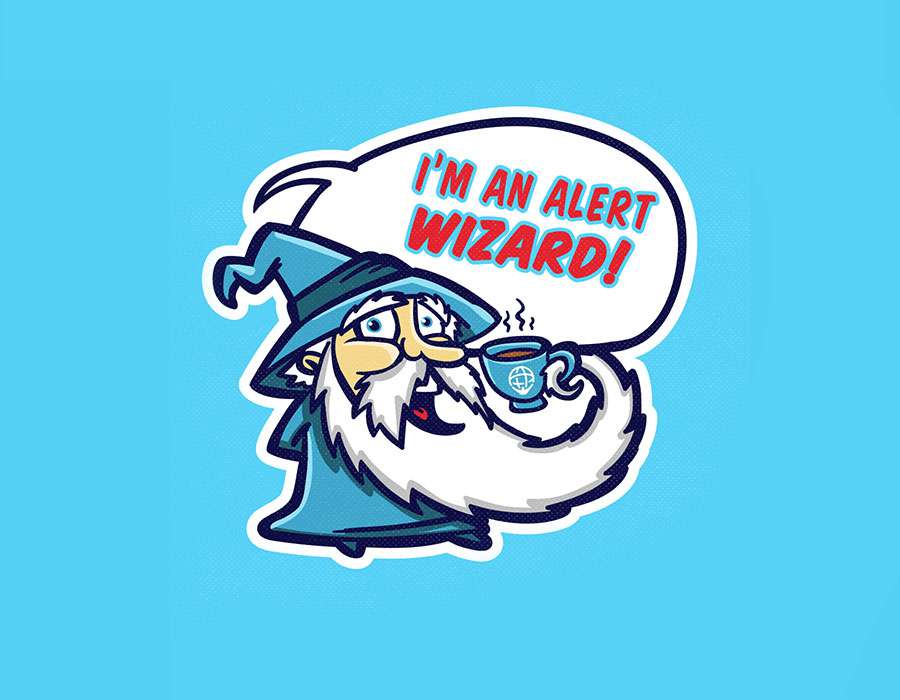 Even magical skills can't replace a good cup of coffee!
The Alert Wizard is here to add a touch of whimsy to a
new notification tool from Insight Engineering.
8. The War of the Worlds
_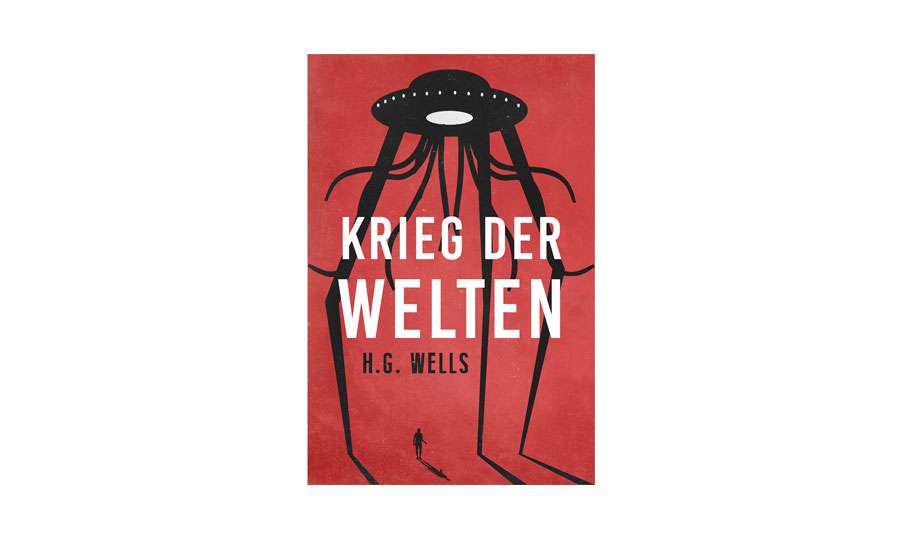 Bold use of color, dramatic perspective and vintage-inspired
texture create an atmosphere of heightened tension
for The War of the Worlds cover.
9. Roadtrippers
_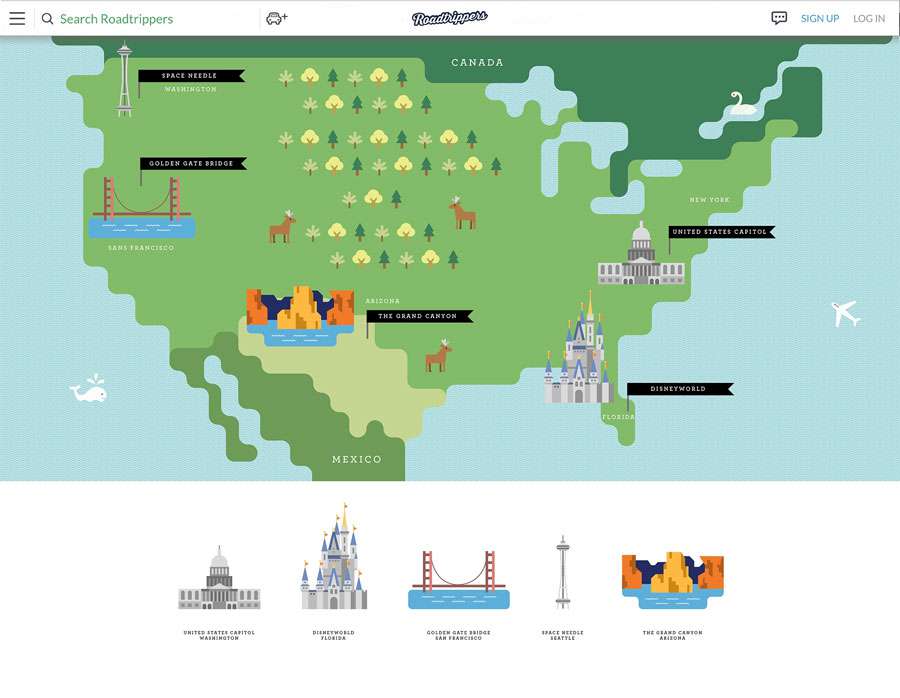 (Land)mark my words, this flat design illustration of major attractions will make cross-country driving super fun with Roadtrippers.
Best of luck to this month's nominees!