Mark™ will be the winner of November's Top 9 at 99 when pigs fly! Or, in this case, when pigs turn into sharks and swim. And that… they have!
It's not a surprise this pig won with its clever shark fin strap, cute little curly tail, and nicely incorporated water ripple. Oh, and of course it looks great in black and white too.
Let's send a fierce oink, oink to Mark™ for being the winner of Top 9 for November!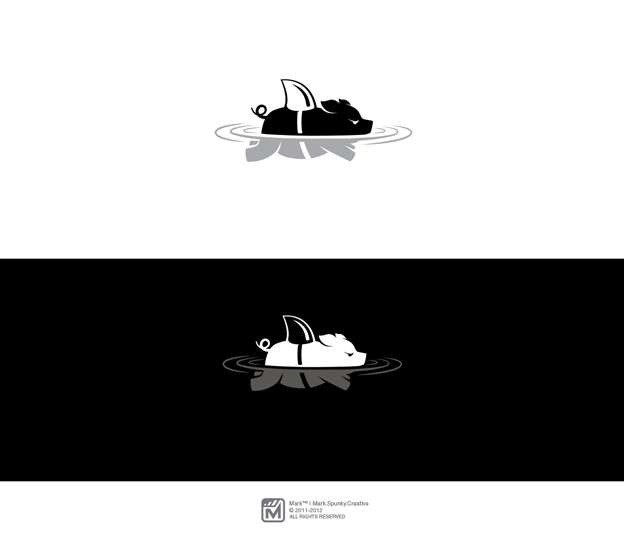 We love all of the Top 9 designers and want to send them a big congrats as well:
To celebrate your great work you'll each receive a copy of Design DNA – Logos: 300+ International Logos Deconstructed by Matthew Healey.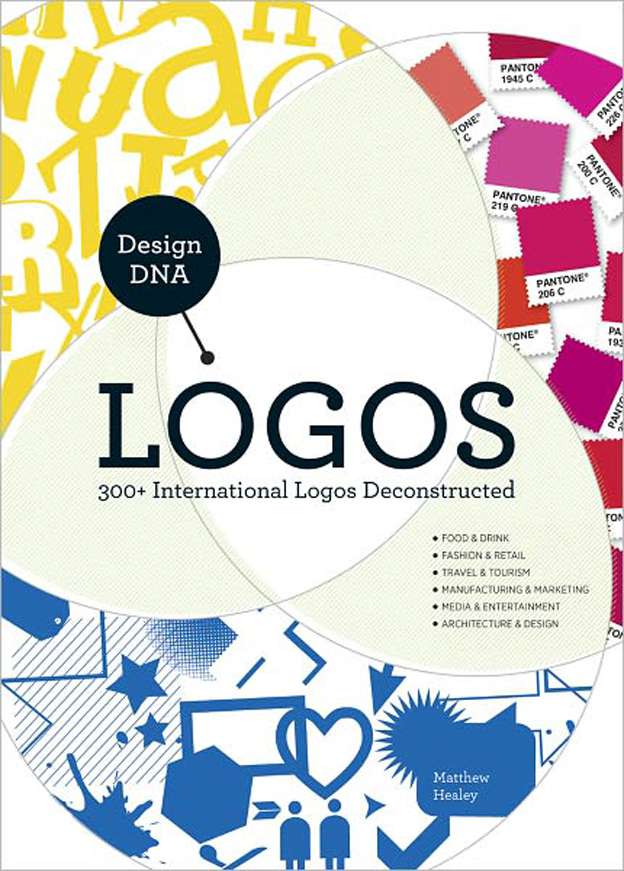 You also get an Official 99designs Community T-Shirt!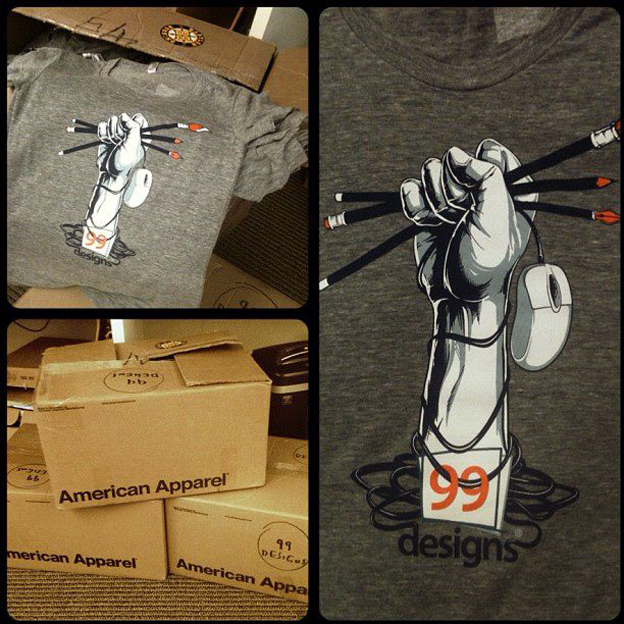 Thanks to the Top 9 for being such an important part of the 99designs Community. And thanks to the Community for voting!