The voters' results are in! We would like to give huge congratulations to hcpeace – winner of Top Designer for January and the iPod touch.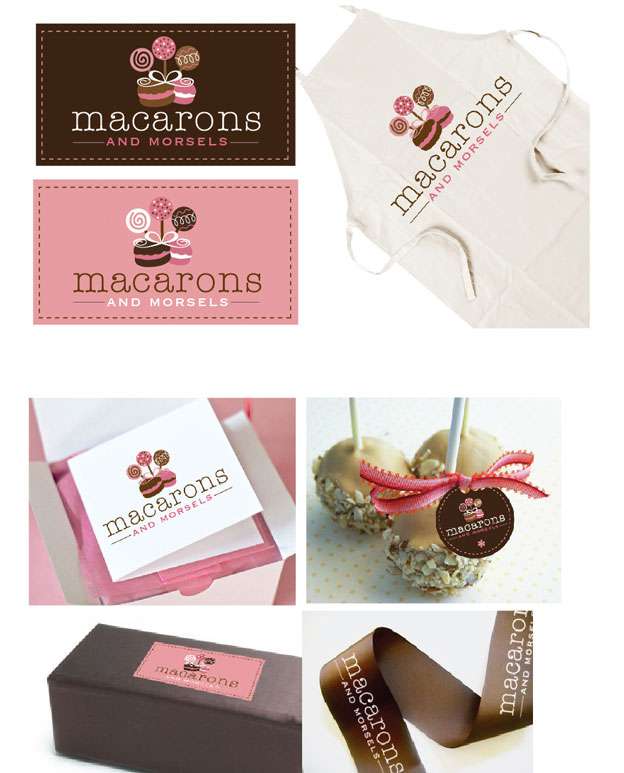 We love all of our Top 9 designers and want to give them a huge congratulations as well:
To celebrate your amazing talents you'll each receive a copy of Drawn In: A Peek Inside Favorite Artists' Private Sketchbooks.

All Top 9 designers will also receive an Official 99designs Community T-Shirt!
Congrats again and thank you for being an awesome part of 99designs!