February's Top Designer, and winner of the iPod Touch, is komandog! Let's give a virtual round of applause.
We love all of our Top 9 designers and want to give them a round of applause as well:
To celebrate your amazing talents you'll each receive a copy of Missed Connections by Sophie Blackall — it has entertaining illustrations and is a great book for inspiration!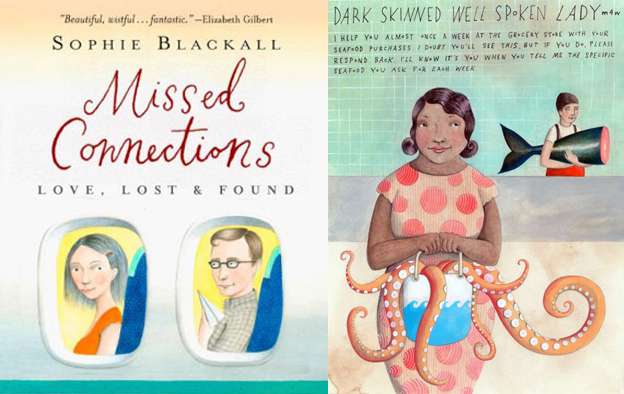 And the best part… ALL Top 9 designers will also receive an Official 99designs Community T-Shirt!
Thank you all for being a part of the 99designs Community and stay tuned for the Top 9 at 99 for March!