As usual, it was impossible to predict which of our nine selected designs from December 2013 would be voted the winner of the Top 9 at 99. But this month, the winning designer's monochrome play on imagery would not be denied!
Congratulations to Sava Stoic for layering on layering on layering meaning! His clever incorporation of the octopus tentacles into the infinity sign (which of course resembles the character for 8, the number of tentacles of an octopus!) won over the crowd.
Plus, the design was executed in a simple cartoon style and paired with a straightforward sans-serif font. So good.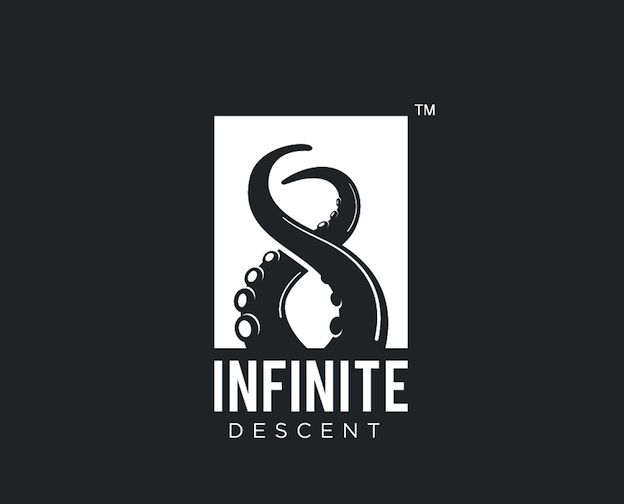 While Sava Stoic won, there were 8 other designers on top of their game this month! Let's give them a shout out as well:
Sava Stoic will be receiving a BustedTees year-long subscription. He'll also get one each of our prizes for all of the Top 9 designers this month:
A copy of Palette 01: Black & White – New Monochrome Graphics by Viction Workshop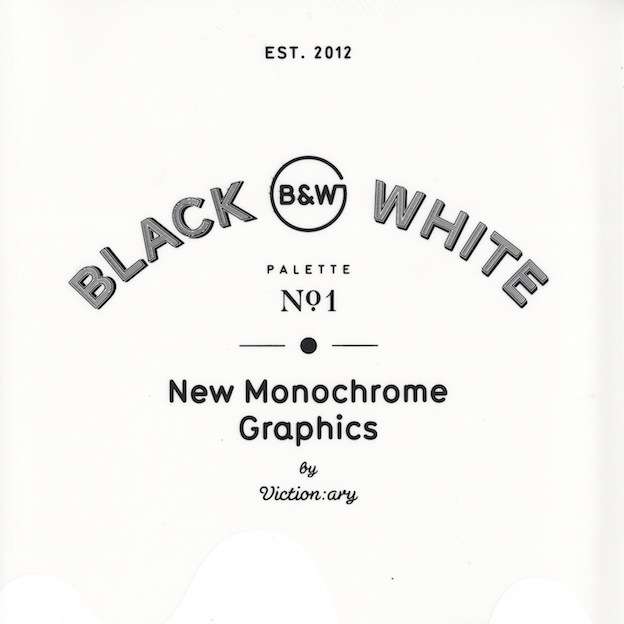 And the coveted 99designs fist shirt!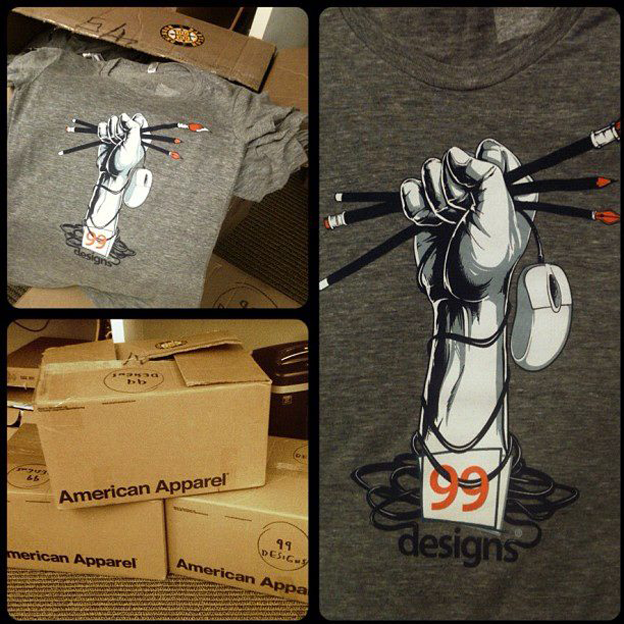 Thank you to everyone who submitted a design on 99designs in December for us to choose from, and all of your who voted for your favorite!
Coming up next month: The Ultimate Top 9 at 99 for 2013! Get excited.
See previous winners of the Top 9 at 99