The truth is out there! Especially for designer ludibes™, whose sleek UFO-based design left the rest behind to win August's Top 9 at 99. Congrats!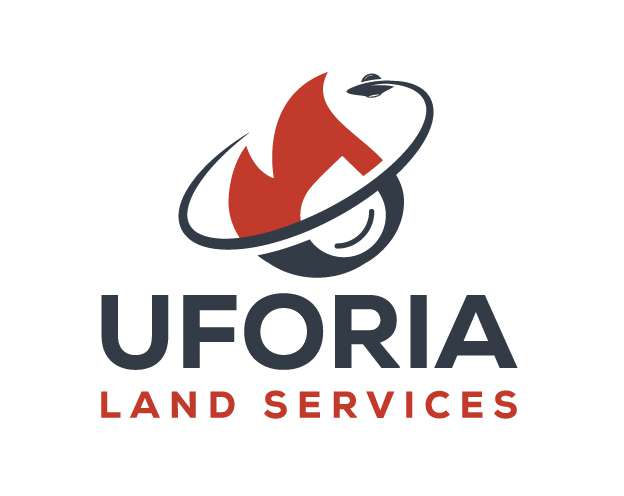 This month it was a very close race, with many of the designers getting tons of votes. Let's give all of the runners-up a huge hand:
1. Invective
2. Vixler
3. prothean
4. KR Designs
5. Qyu
6. ludibes™
7. Kinnara
8. +four
9. Clouds940
In celebration of their stellar efforts, all nine designers will be receiving a copy of Steven Heller and Lita Talarico's Typography Sketchbooks: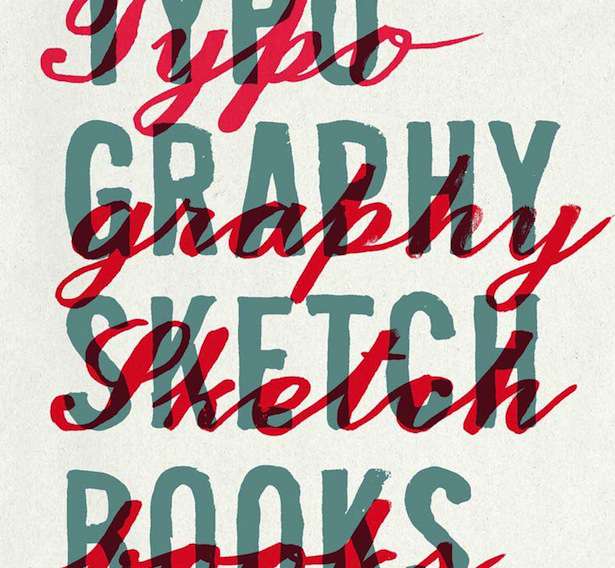 They also get an official 99designs Community T-shirt!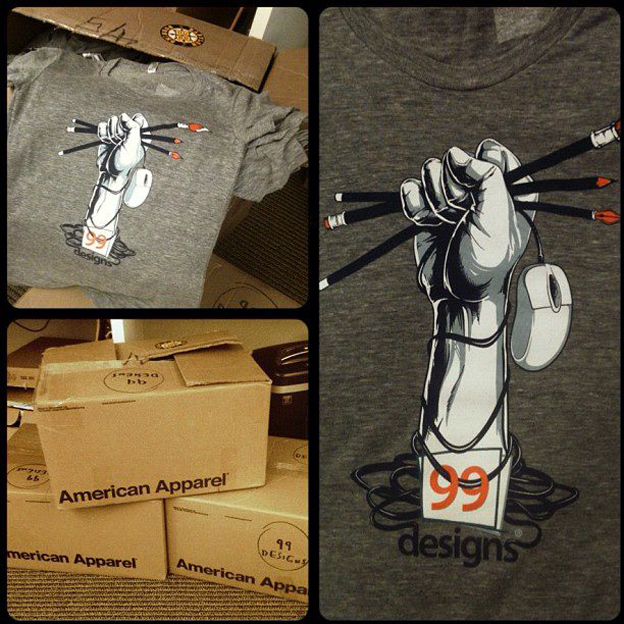 BIG thanks to everyone who voted this month!
Share the love – give your favorite designs some props in the comments below.
See previous winners of the Top 9 at 99