It's almost summer! The first half of the year showed a variety of talented designers. But the Top 9 at 99 for May is perhaps the most diverse yet. Which of these styles is your cup of summer-tea?
Vote for the designer you believe should win Top Honors for May — they will win a BustedTees year-subscription.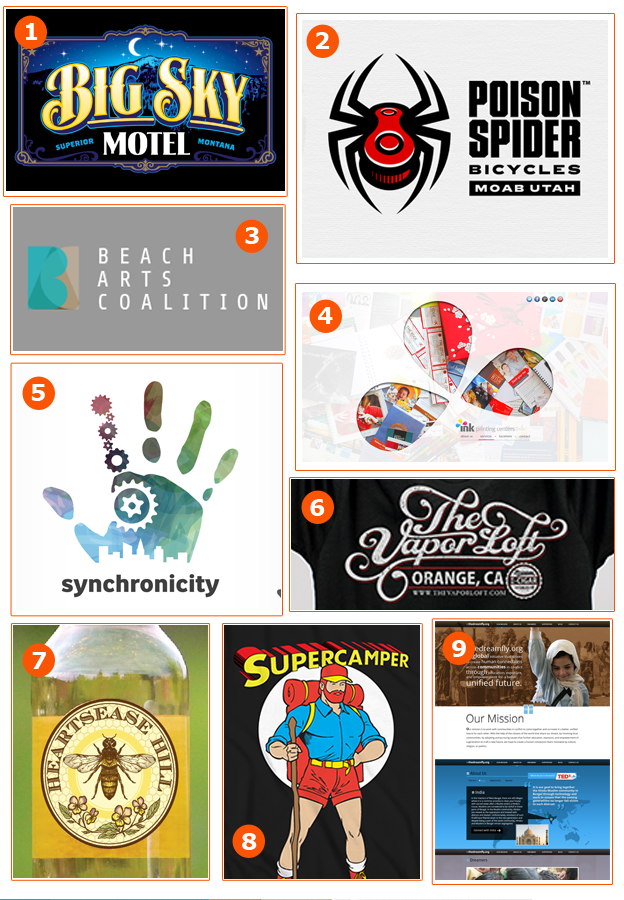 Show some love to May's Top 9:
Voting will be open until Tuesday, June 11th at 5:00pm PT.
Terms & Conditions
99designs will giveaway a BustedTees year-subscription to the designer who receives the most votes.
You may only vote once.
Which design do you think should win May's Top 9?