The designers at 99designs trained hard. Illustration muscle was flexed. Design records were broken. Now a gold medal must be awarded to one of our nine favorite winning designs from this month.
Who will be this August's Top 9 at 99? The decision is yours. Scroll to the bottom of the article to cast your vote!
1. Cosmic Coffee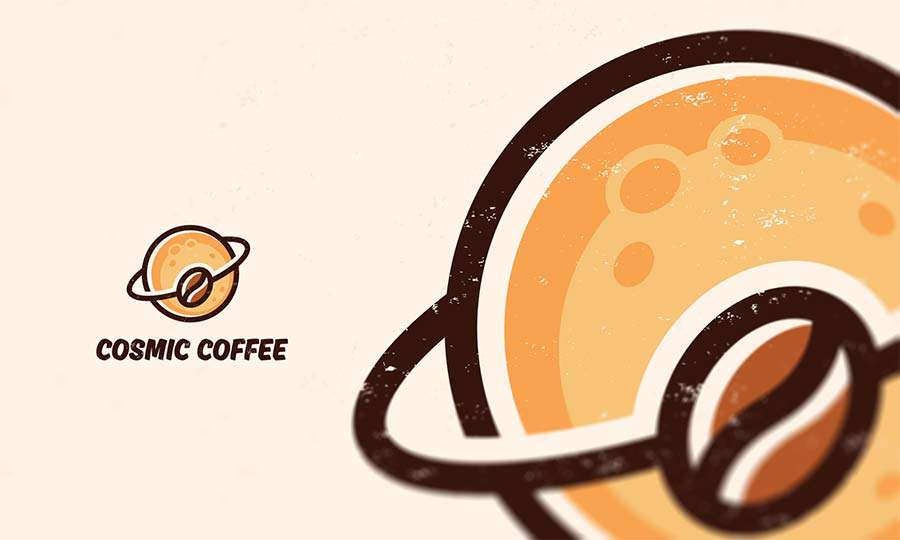 Cosmic Coffee is trying to change how the world experiences coffee, so designer Sava Stoic went for an out-of-this-world design with this logo.
2. Computer Frameworks illustration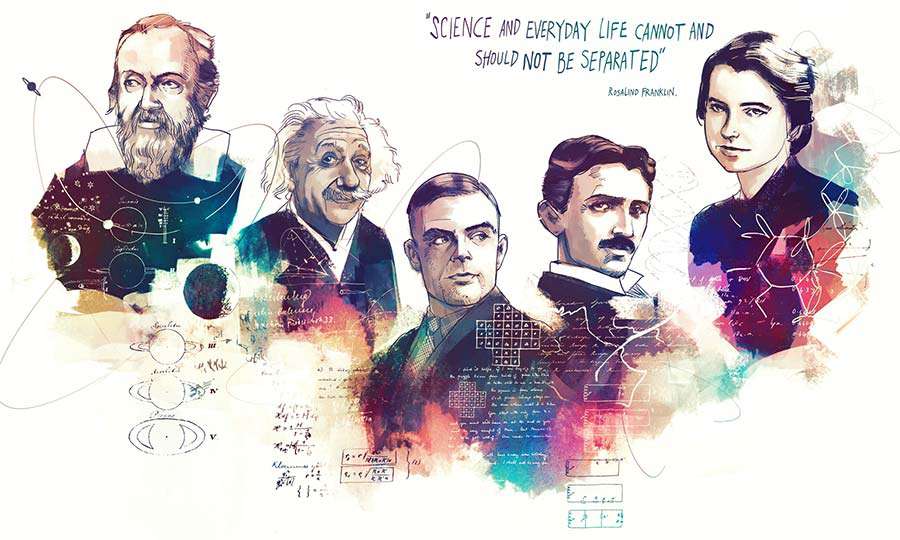 There is a whole lot of brainpower on display in this inspirational mural designed for the walls of IT consulting firm Computer Frameworks.
3. R74 Alpine Rum label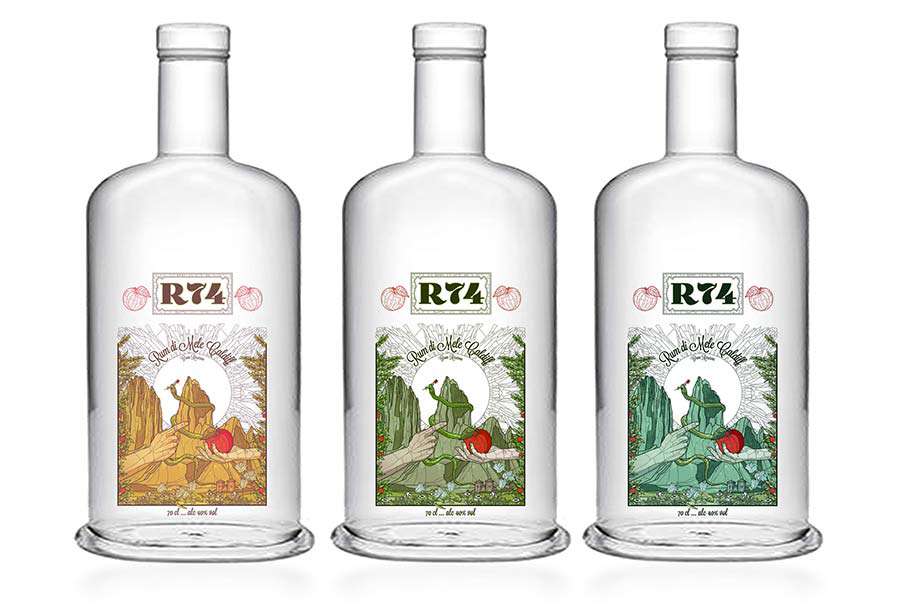 Eve isn't the only one feeling tempted by the label for R74 rum, a top-shelf spirit with aromas of apple.
4. Spooning Cookie Dough label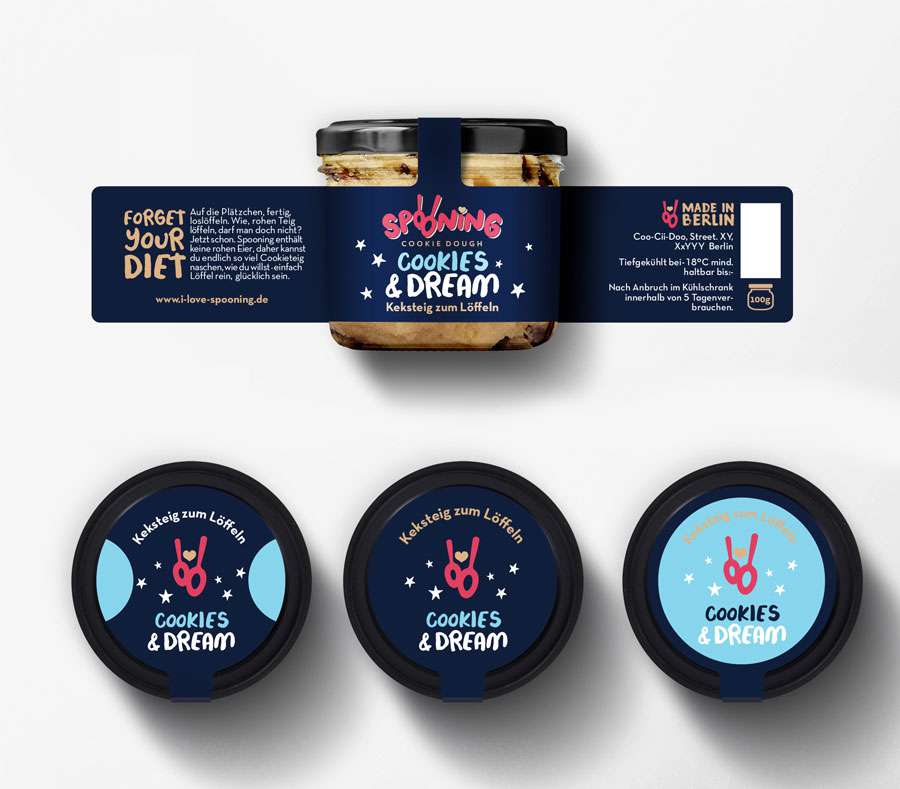 Who doesn't love Spooning? The Berlin-based cookie dough company… what did you think we were talking about?
5. 8-bit app design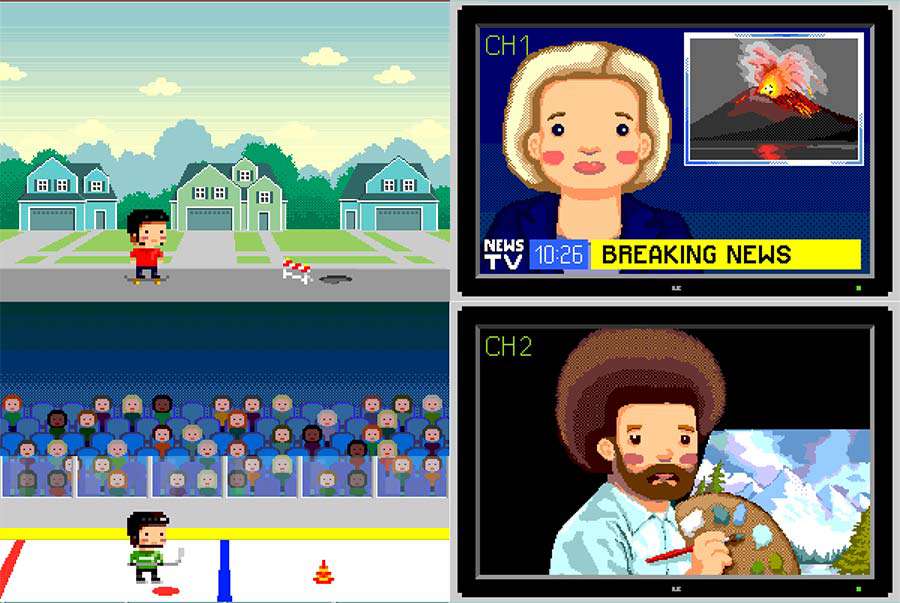 8-bit Bob Ross?! Anisz went there as part of a project creating 8-bit characters for a game design for the non-profit Protect Your Head.
6. 70s Science Fiction book cover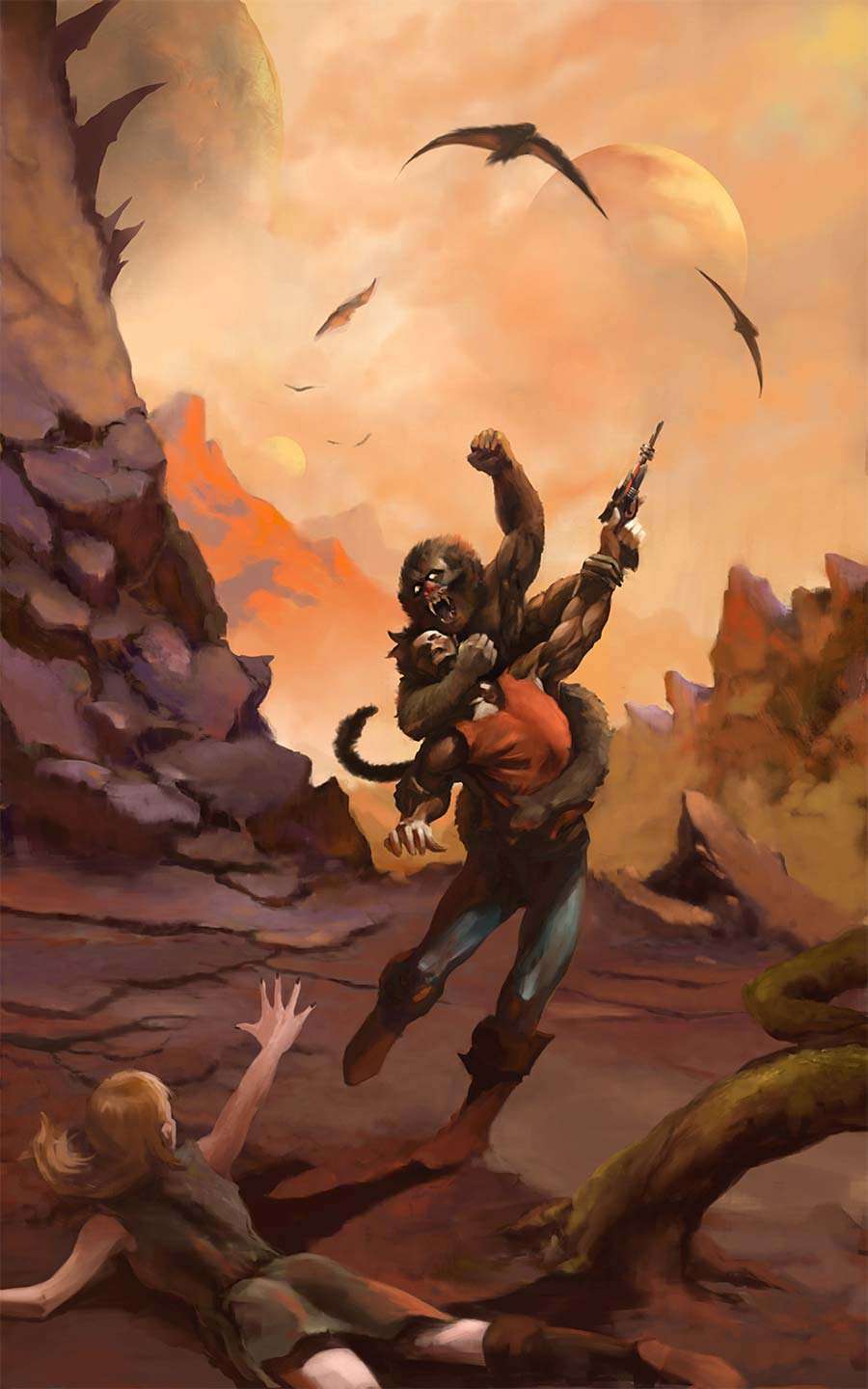 Having seen the cover for Randal L's newest sci-fi book, we have to know what happens to that guy that literally has a monkey on his back.
7. Doggy Dates website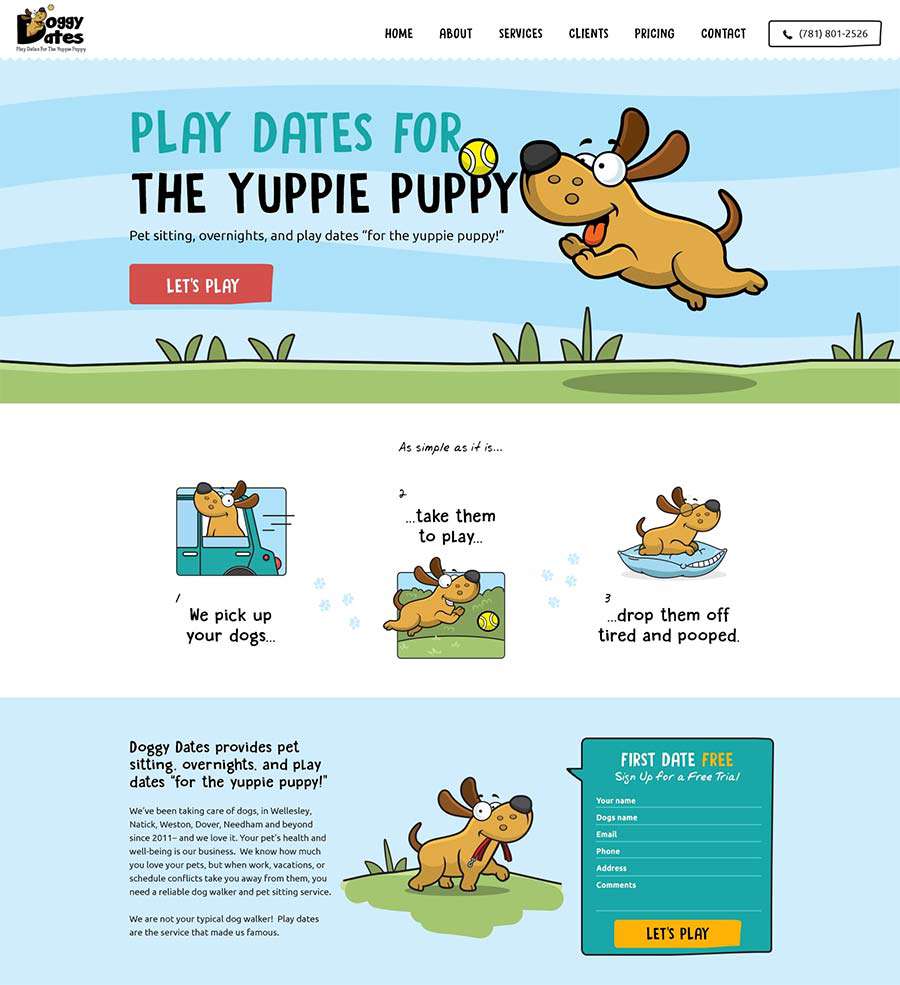 Thanks to this fun website design by 2ché, we are feeling pretty jelly of the lucky dogs that get to hang out at Yuppie Puppy doggy dates.
8. Howard's Hope t-shirt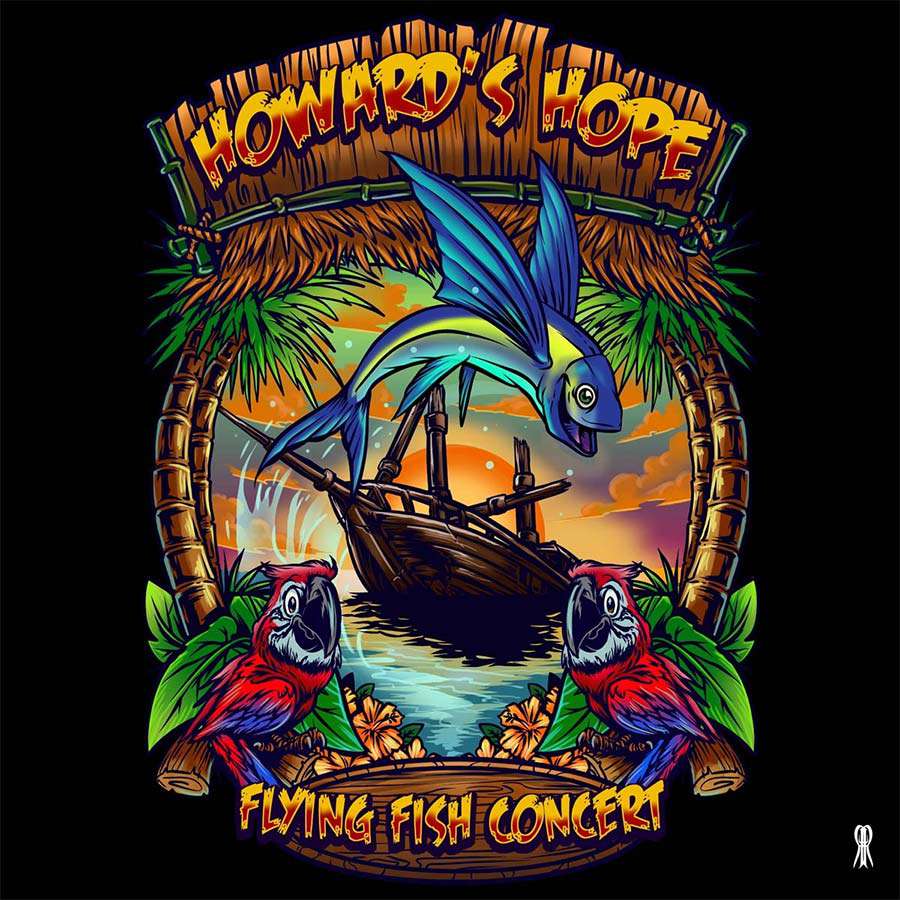 Like the fish featured in the design, these shirts flew above the competition to win over Howard's Hope, a group helping disadvantaged children learn to swim.
9. Children's book character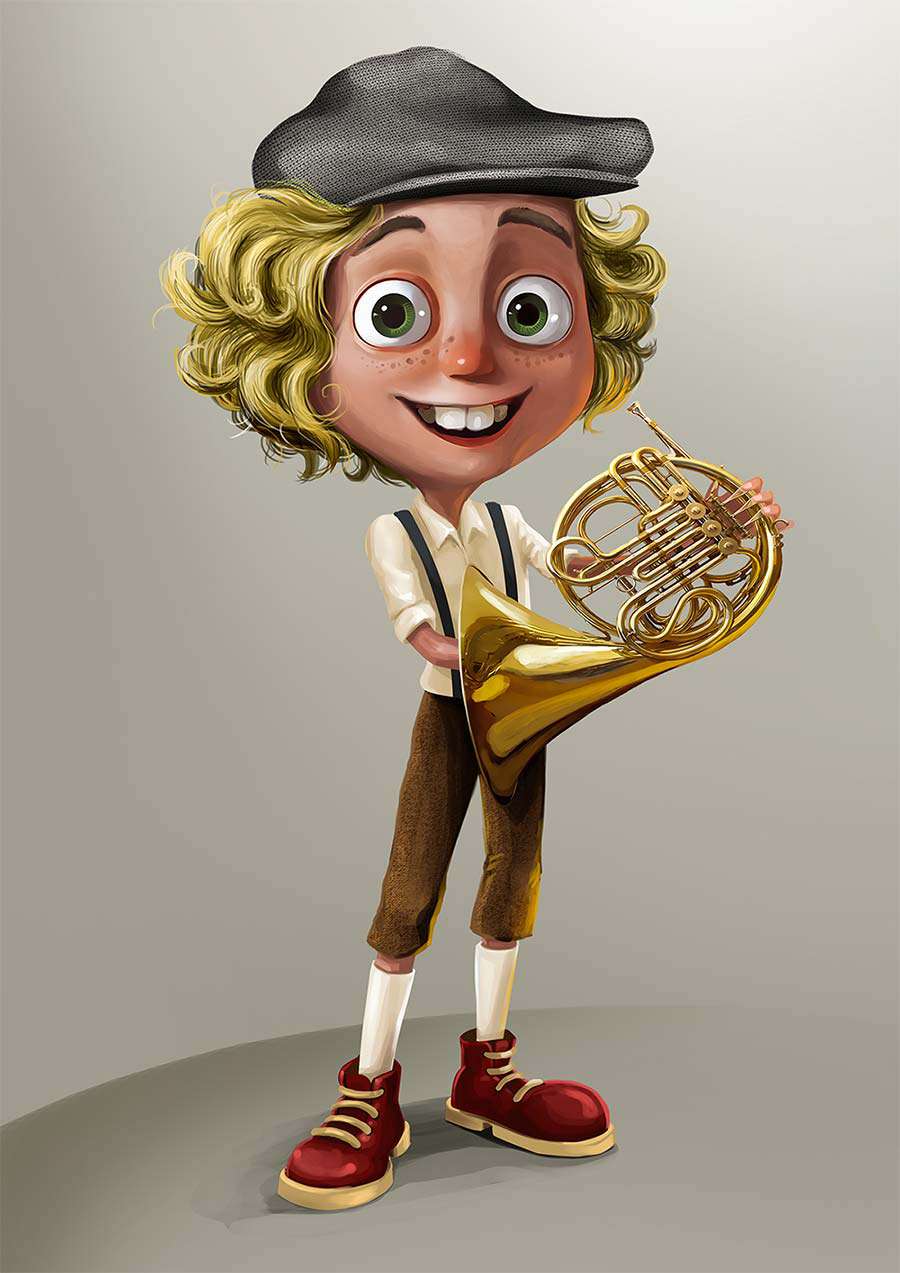 We are tooting designer RVST's horn after he created this winning design for soccerpoet's new children's book.