March is almost over, which can only mean one thing – it's time for another Top 9 at 99! Each month we offer up nine new, winning designs and ask you to vote on your favorite.
Scroll down to the bottom to make your choice. We'll announce the winner next week!
1. BrandGraaf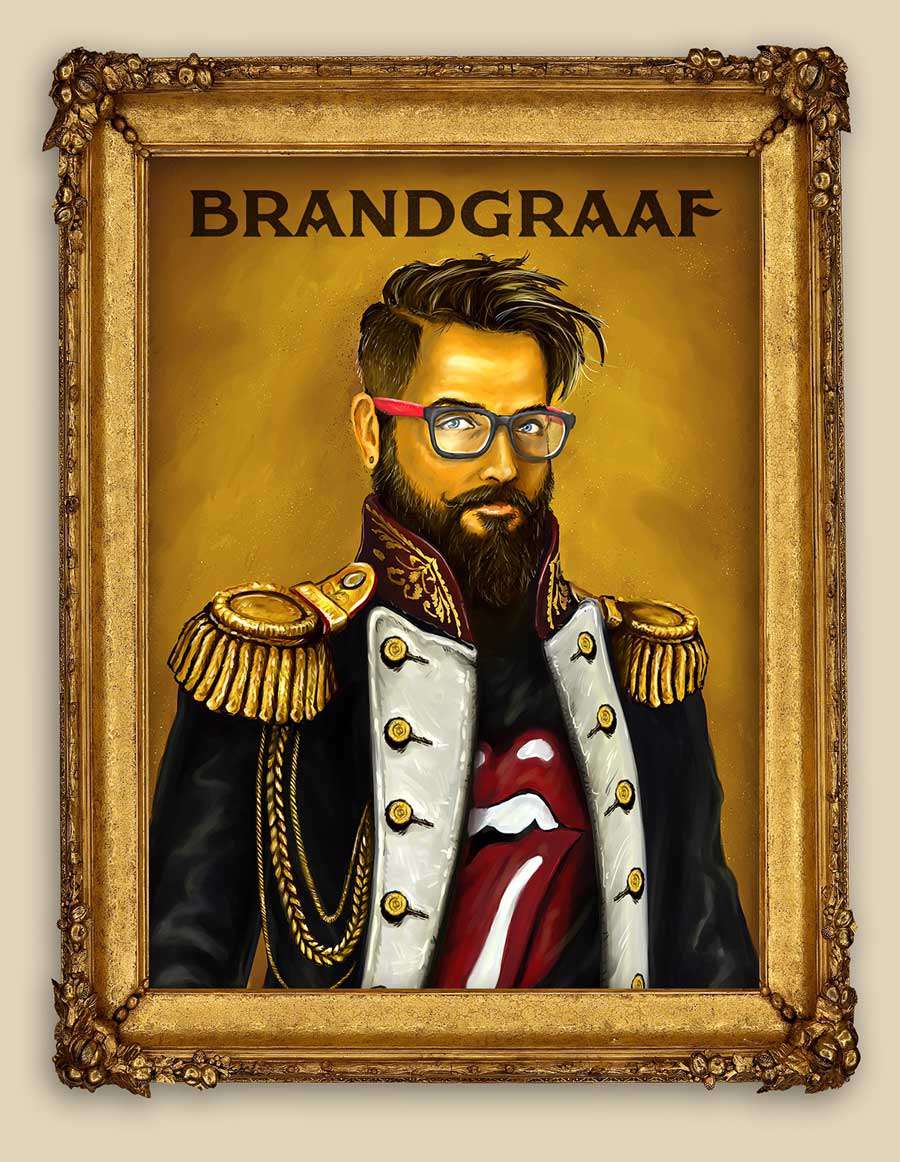 If it ain't Dutch, it ain't much. BrandGraaf's bold new character study is ready to party like it's 1899.
2. FriendsCompete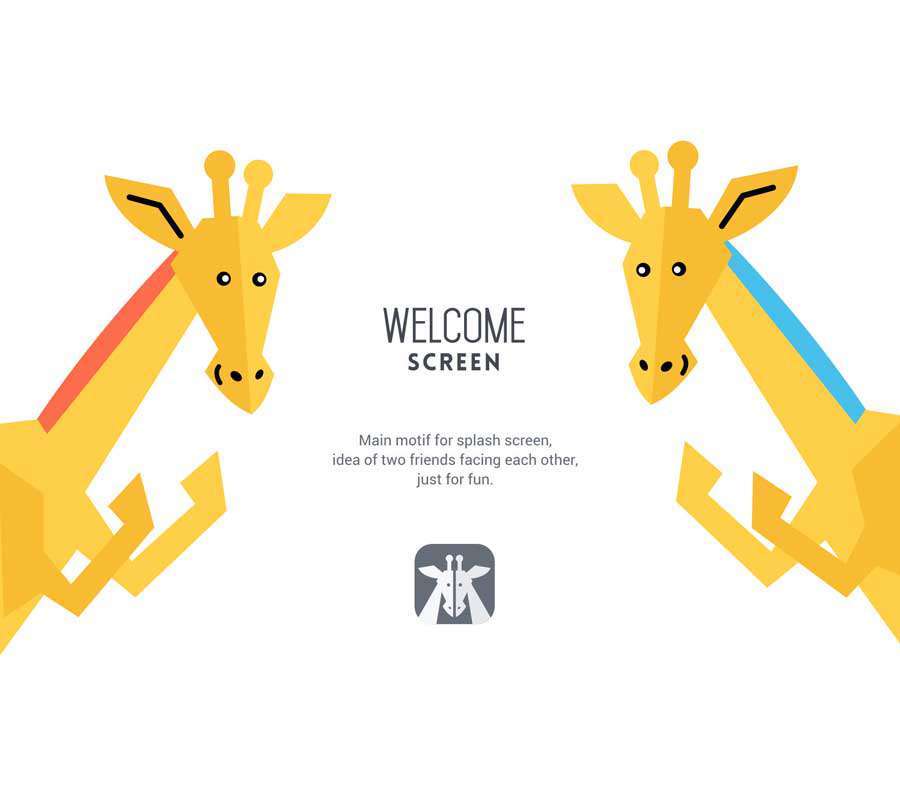 South African app FriendsCompete needed a character that said "friendly competition." This giraffe stood head and shoulders above the rest (yes, giraffes have shoulders).
3. Cuna Vida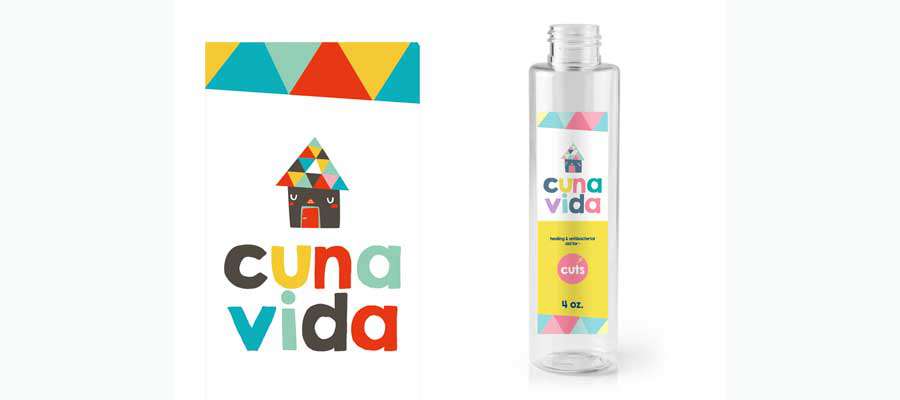 Moms living that Cuna Vida ("Crib Life") now have a way to treat owies that's as hip as they are.
4. Summer Fires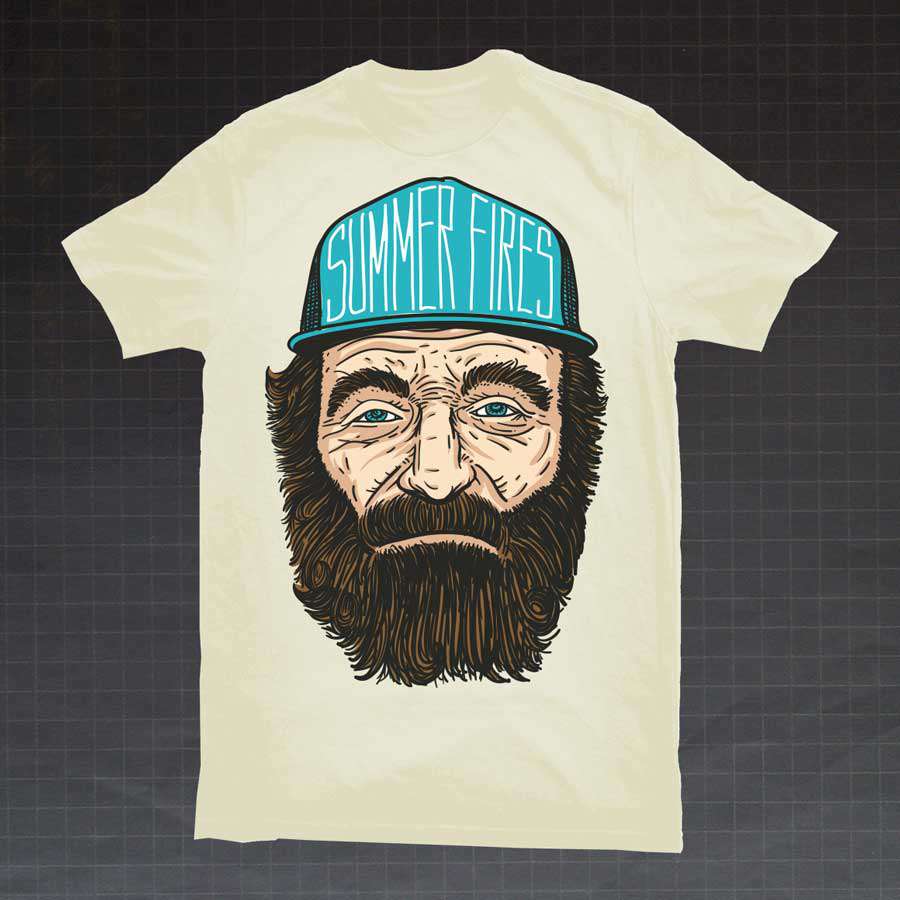 Gnarly beard? Check. Trucker hat? Check. Is Austin, Texas band Summer Fires ready to move some merchandise this festival season? Check one-two.
5. Business card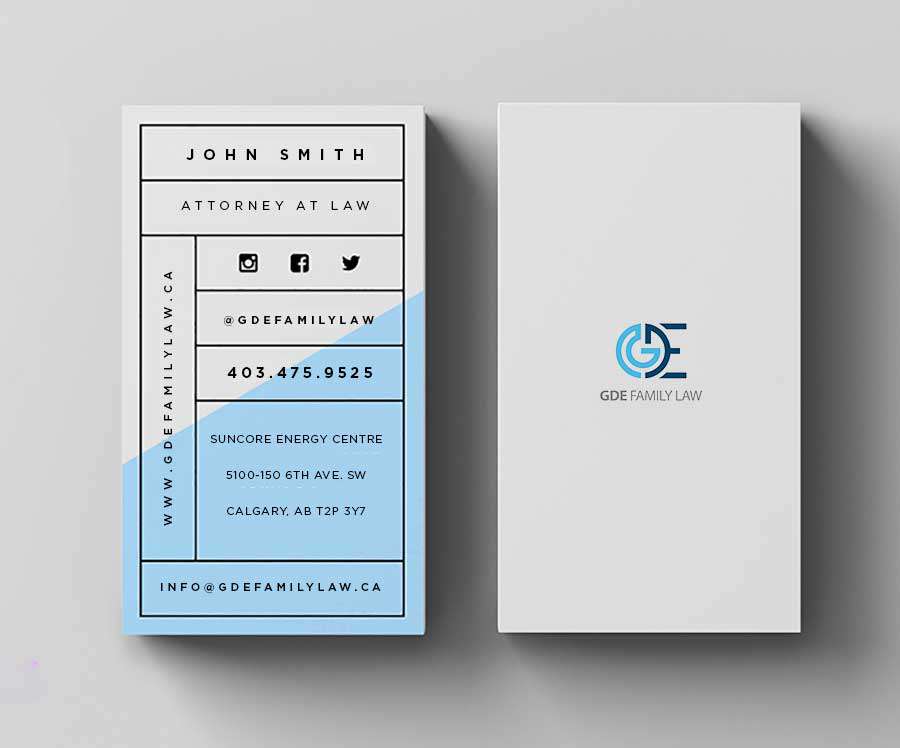 This clean, grid-based design helps Calgary's GDE Family Law cut through the clutter.
6. Maltman's Pale Ale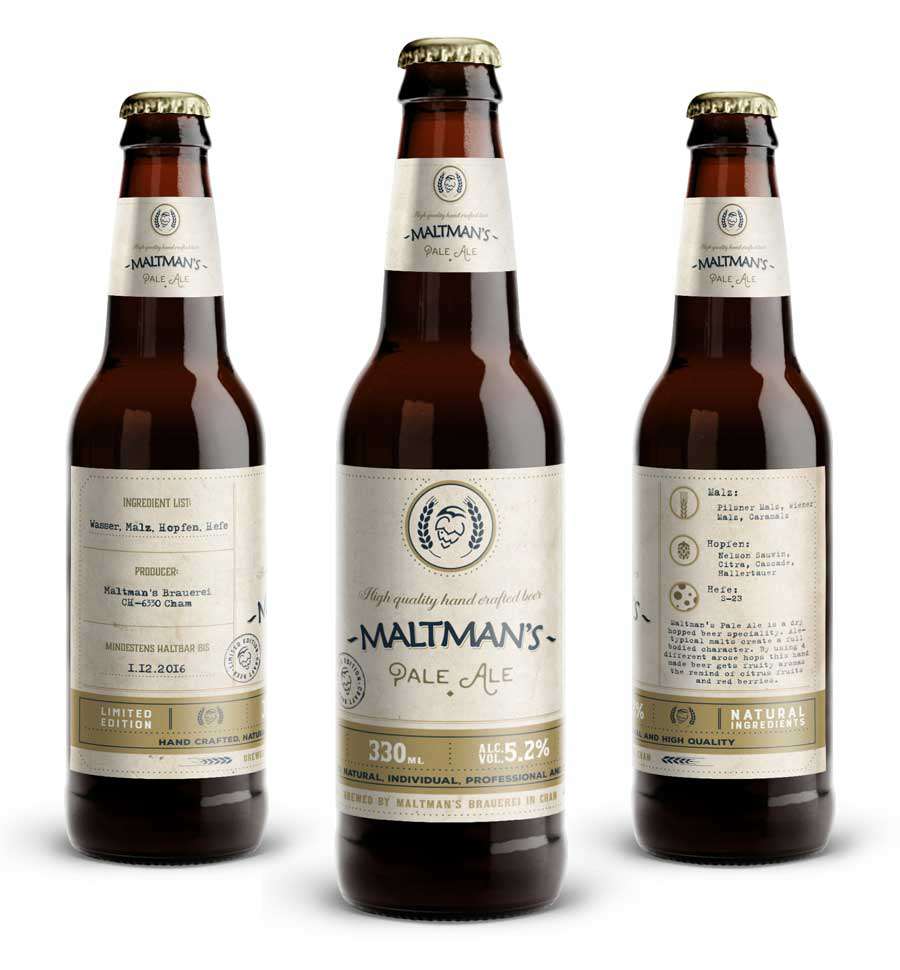 With plenty of white space and a hardworking layout, Maltman's new beer label is all-business. And business is good.
7. Emoji game icon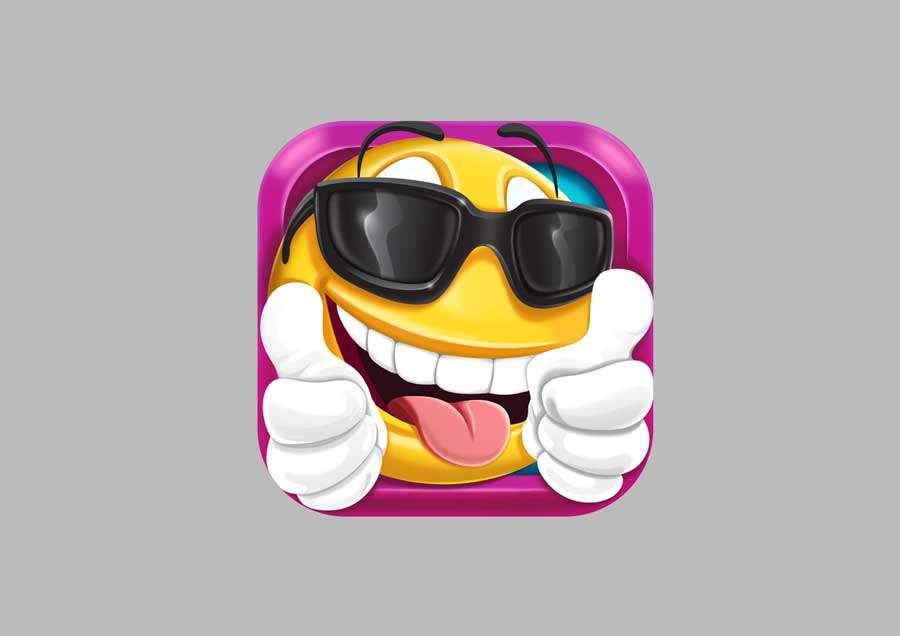 This app icon for RichZ8's emoji-based quiz game works hard, and looks great doing it.  (Have emojis had thumbs this whole time?)
8. Signor Bologna's Swazzle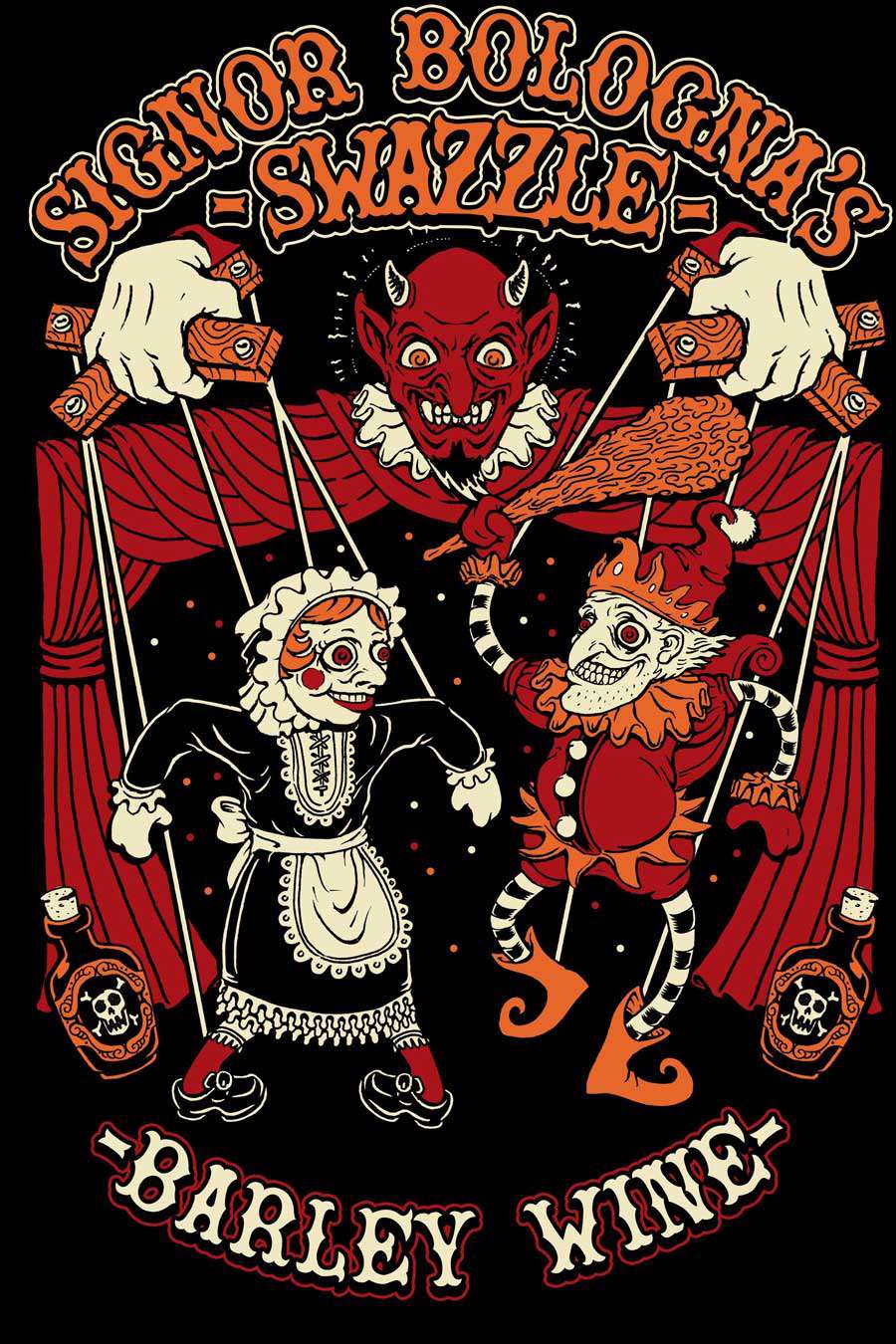 Barley wine packs a punch. So does this t-shirt design for Signor Bologna's Swazzle Barley Wine.
9. La Lupita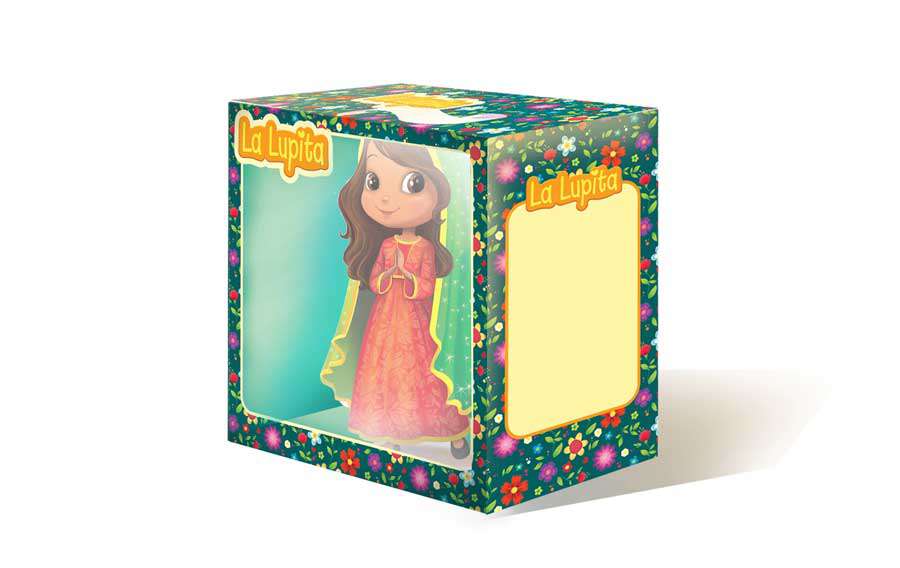 La Lupita is a little girl who found a holy scarf belonging to the Virgin Mary. Today, she watches over children during Holy Week. Think: "Elf on the Shelf" but much cuter.