This month our packaging pros delivered big time. From one-of-a-kind brews and blazing hot sauce to kinesiology tape and even a pilates ring, our design community created stand-out packaging and label designs for some seriously awesome products.
You've cast your vote and we can see why it's not such a strange choice (every pun intended). Your April Top 9 at 99 winner is Demonic™'s label design for Barrel Aged "Self Deprecation" Strange Ale! Check out the cool monochromatic illustration on this top-notch beer label: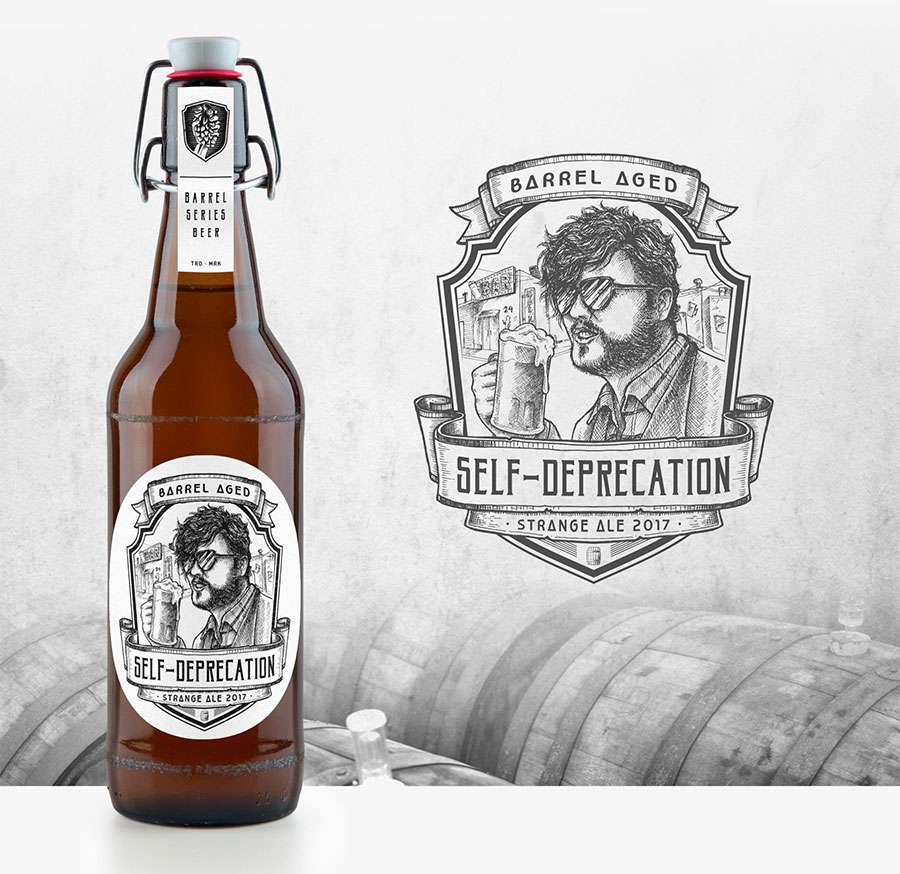 Congratulations to April's Top 9 at 99 winner!
---
April Top 9 at 99 nominees
_
Even though they're a little short on the votes, it doesn't mean these other packaging designs don't have what it takes. These are the best packaging designs for April's Top 9 at 99.
All nominees will receive a 99designs T-shirt and design book.
Premium Kinesiology Tape for Sports
CrossFit Freaks rejoice! Zen Performance has designed a kinesiology tape that pumps it as hard as you do.
BitterFit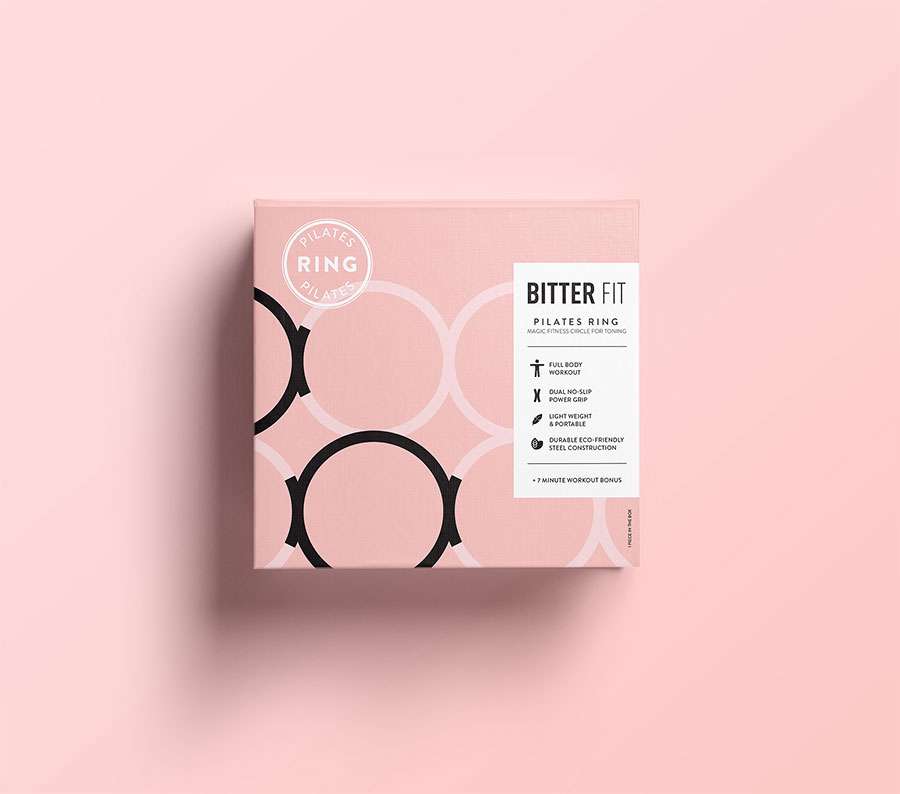 Hey Pilates People! BitterFit puts a ring on it with their revolutionary pilates ring.
Bad Ass MotherF!#%&! Sauce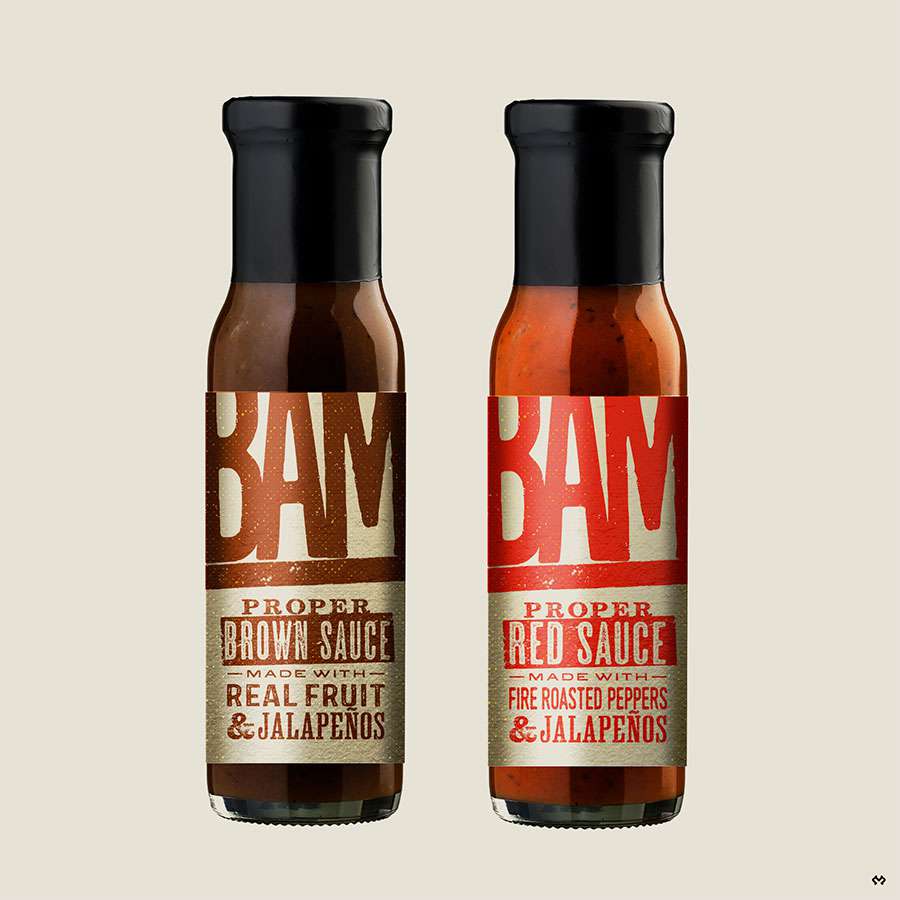 My hot sauce is hotter than yours! BadAss MotherF!#%&! brings the heat with its new line of spicy sauces.
Fun Disco Biscuits
Who stole the cookie from the cookie jar? Oki-doki. That's who.
Das Craft Paket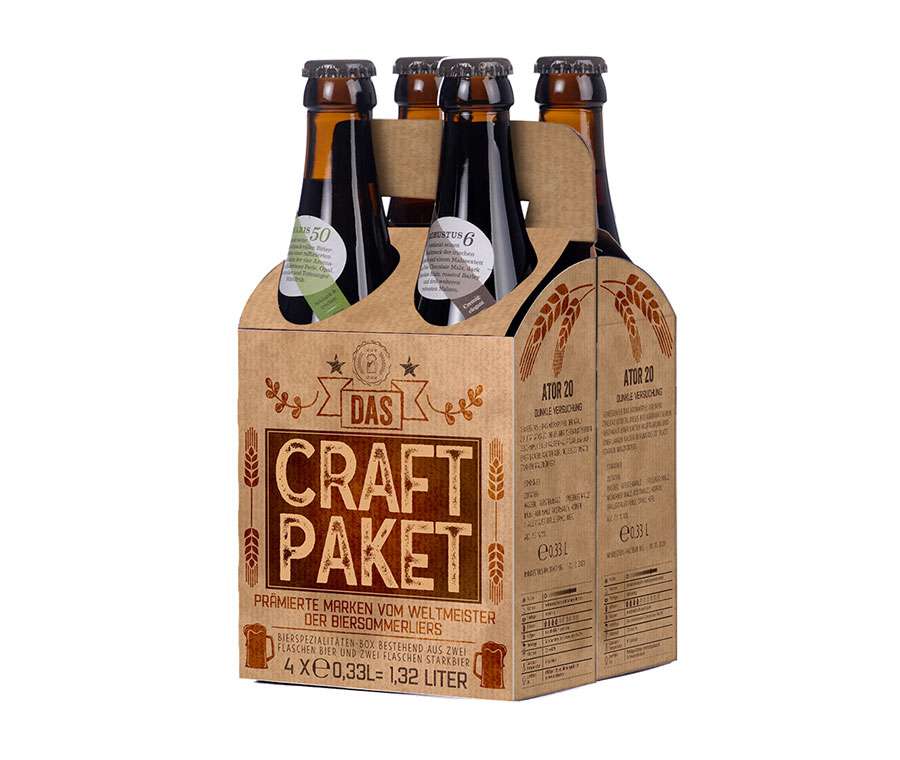 Why sip one when you can drink four? Each beer in Das Craft Paket by BONEVA Crafinnovation is held snugly in its innovative carrier.
Zenji Matcha
How matcha do you love green tea? Zenji Matcha delivers the goods in a bold black packet and minimal-to-the-max label.
Berber Kitchen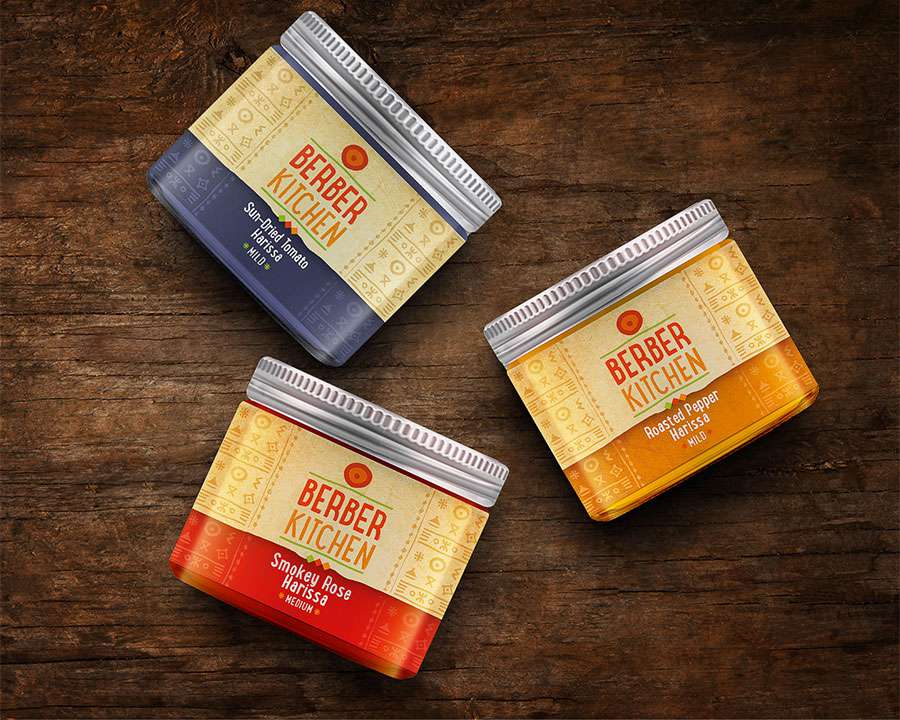 Spice up your stir fry with harissa-at-the-ready. Berber Kitchen brings the flavor.
Pearson Ranch jerky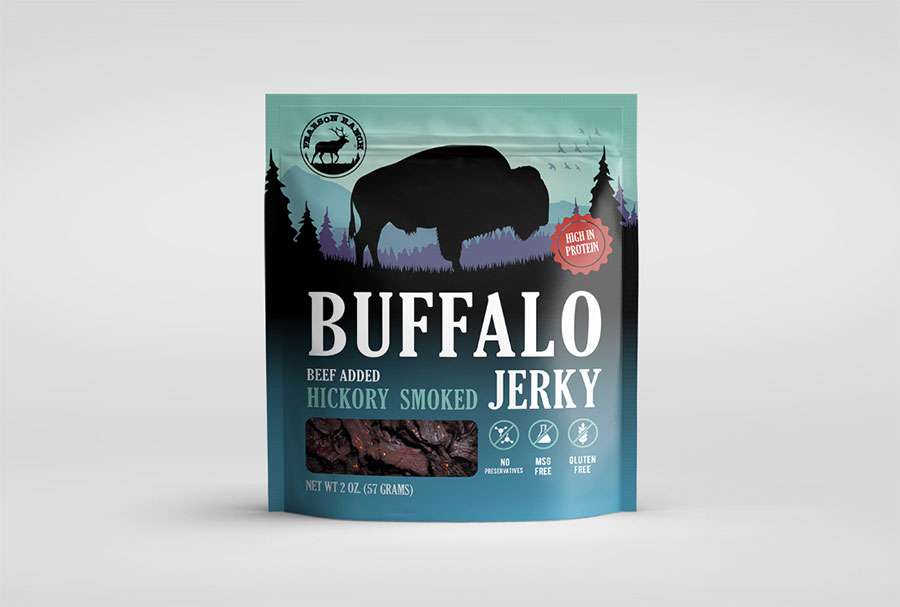 Pearson Ranch ensures that your jerky is always a boar (or elk or bison).
Congratulations to April's Top 9 at 99 nominees!