Hot cup of joe, chilly cold brew, frothy mocha—choose your brew and then sit back and take in the best of coffee design. Java makes us happy (and ALERT!) and these excellent designs are equally stimulating.
Our Top 9 at 99 competition is back with a fresh batch of nine nominees. This month's designs include an old timey brand for a Brooklyn coffee cart, a rockabilly barista t-shirt, a photorealistic coffee connoisseur and more!
So who's our November winner? This month was a tough choice, but in the end we're pleased to announce that St. Pelmeni has won for their beautifully detailed Borealis Coffee Company mug design:

Anyone that has this mug will certainly be sipping in style. Congratulations to St. Pelmeni for taking home this month's big prize!
November Top 9 at 99 nominees
_
But of course, let's not forget our other eight amazing nominees. Each nominee will be receiving a design book and some fun 99designs swag. Congrats to everyone that was featured in this month's Top 9 at 99!
Coffee company mascot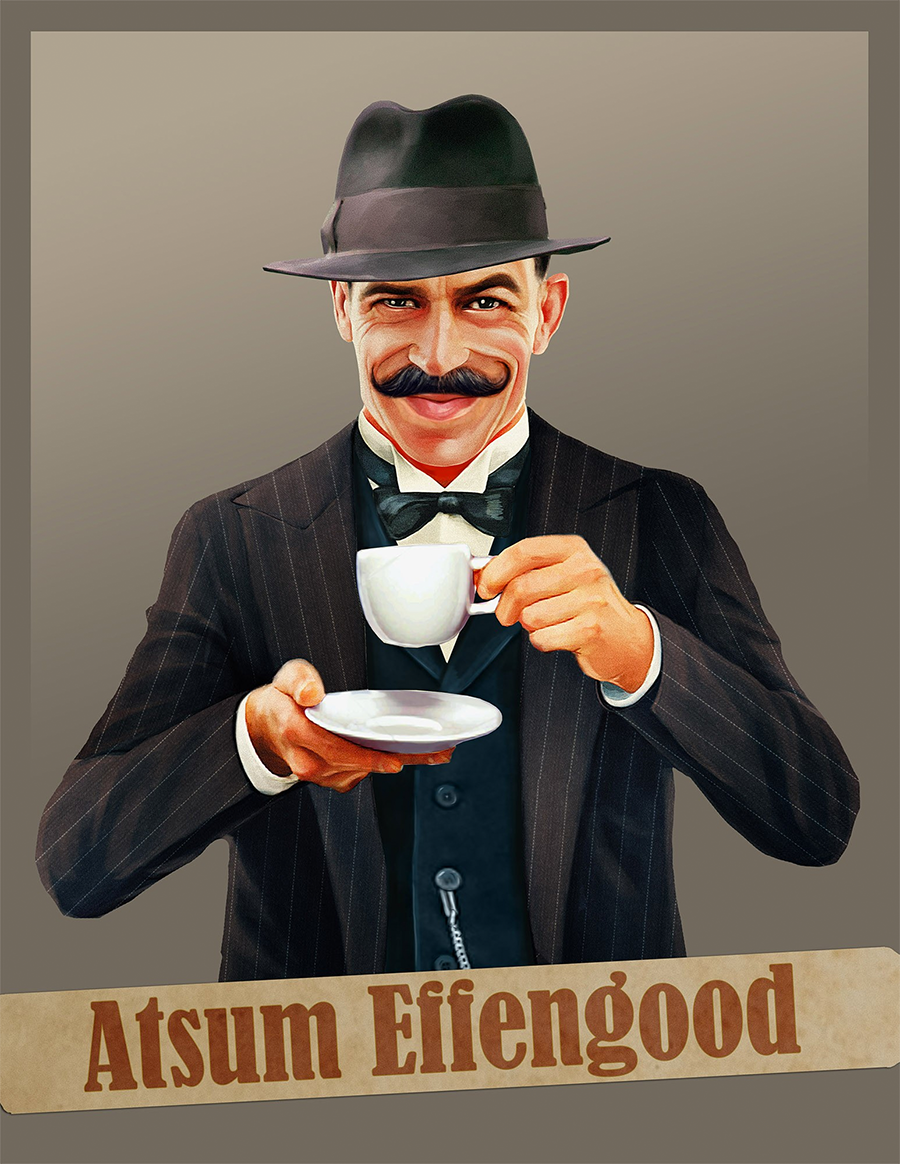 The ideal character for a sophisticated coffee company? A well-appointed gent sipping the perfect cup, of course.
Tonic Coffee logo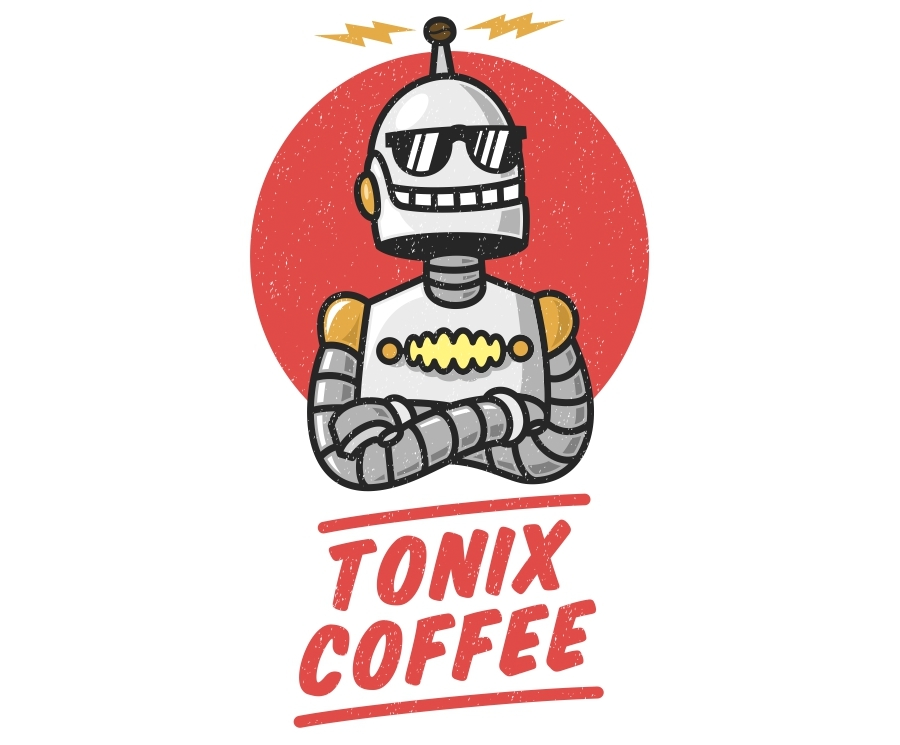 Caffeinate and activate with Tonix Coffee, a brew designed specifically for athletes and adventurers.
Barista Nation t-shirt
Can you brew a dry half-caf cappuccino? Craft a creamy flat white? Know your single origins from your blends? Welcome to Barista Nation. Here's your t-shirt.
Ritual Coffee illustration

Costa Rica, Honduras, Ethiopia—is it a jaunt around the world or the origins of a bag of Ritual Coffee beans?
Pimp My Strada illustration
La Marzocco Strada AV is the cadillac of coffee machines: handmade, durable and deeply pimp-able. Campos Coffee dares you to pimp your Strada.
205 Coffee packaging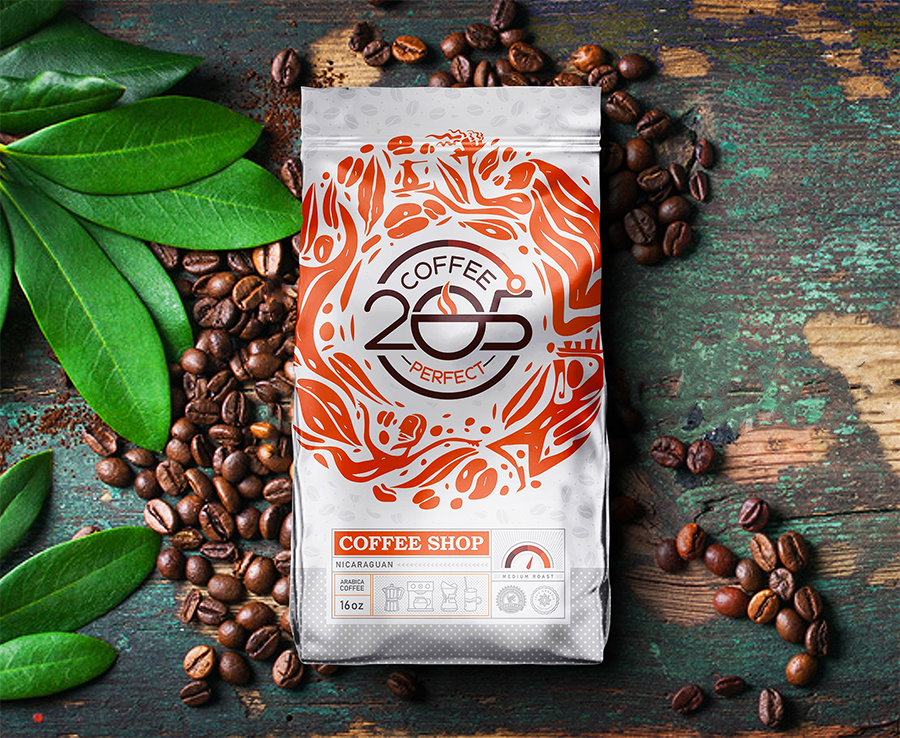 The ideal temperature to brew coffee? 205 Coffee knows!
The Greenpoint Peddler branding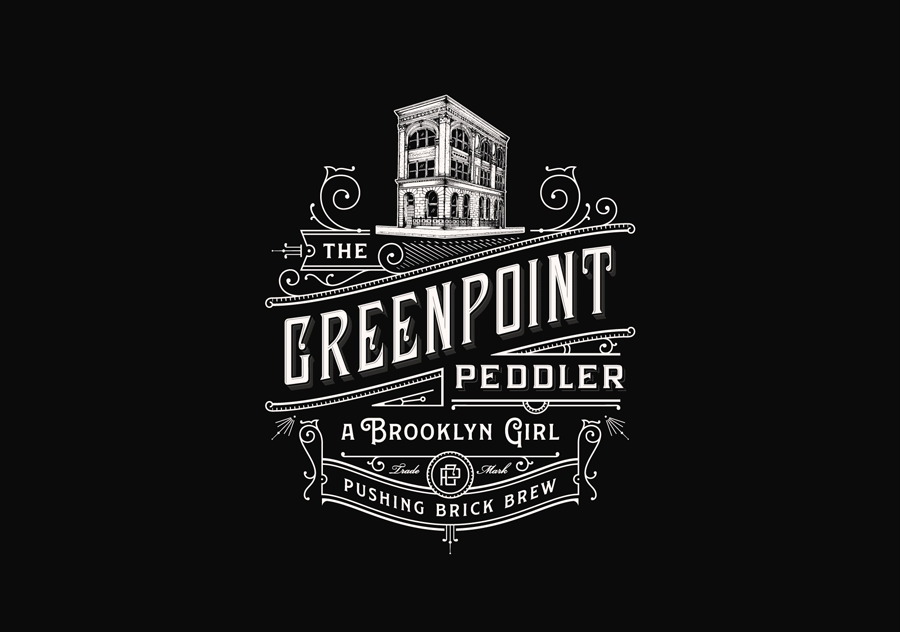 Giving new meaning to "coffee to go," The Greenpoint Peddler—Brooklyn's only three-wheeled coffee cart—brings the coffee to you.
Staybuzzed Coffee label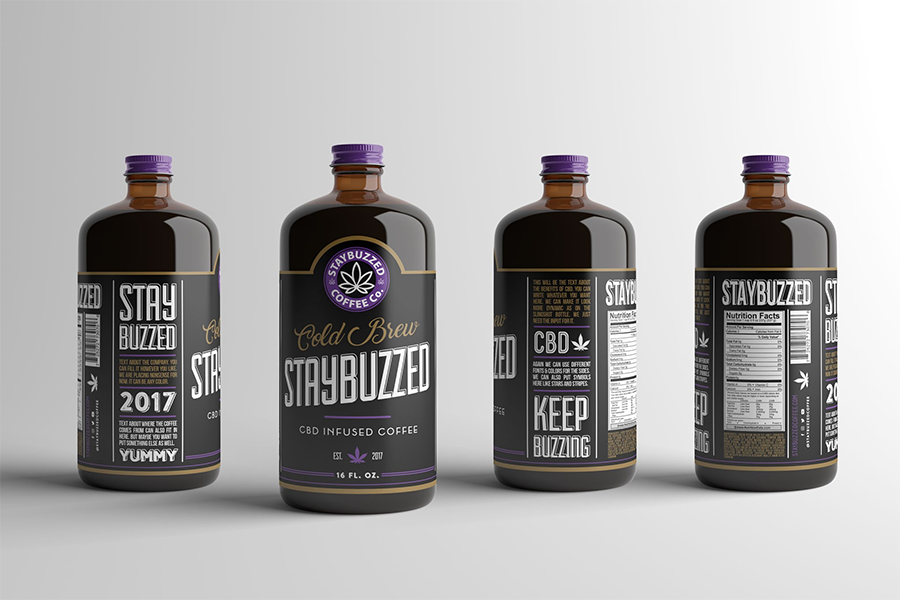 Like some ganja with your java? You're in luck! Staybuzzed Coffee gives you the ol' two for one with CBD-infused coffee products.
Thanks to everyone that participated this month!