Call them logo reveals, logo animations, animated logo designs or logo stingers—they all offer theatrics in unveiling your logo. Remember the hopping lamp that jumps on the "I" in the Pixar logo to replace it and face the audience? How can anyone forget? Revealing a logo via animation is a technique that's been making brands unforgettable for decades.
Why does your logo need to be revealed, you might wonder? Your logo does so much to tell your brand story and so why not bring it to life. Animating a logo creates a memorable experience for viewers. Interactivity makes an experience more "real" and so something that we're more likely to attach to, which is why so much digital content is currently shifting towards animation and video. Think about social media, the rise of 'stories' across platforms, GIFs and TikTok.
Animating your logo with a creative logo reveal is a brilliant way to show your audience your brand is current, exciting and ahead of your competitors.
The direction you'll take is entirely dependent on your brand's story, aesthetic and your audience. Think about where you will intend to use your logo reveal. Car manufacturer Kia, for instance, lit up the sky with their extravagant reveal; a more subtle option could be to feature a logo animation in your email signature.
To get the ball rolling, we've rounded up the best animated logo reveals below.
1. Brand mark led logo reveals
—
The brand mark (also called the pictorial mark) of a logo exclusively refers to its icon or the graphic elements. The mark is an icon of the brand, like Twitter's blue bird, the Nike swoosh or the Starbucks mermaid.
The idea behind brand mark led logo reveals is that the iconic symbol of your logo is to appear first before unveiling other elements like fonts or taglines. It's direct and simplistic, suggesting a straightforward approach of the brand and is a great style of logo reveal for publications, social organizations and even medical organizations.
2. Circular logo reveals
—
Circular logo reveals illustrate the symbolism of a circular motion. It evokes a sense of community, a feeling of wholeness and it draws in the viewer's attention to the centralised object.
Circles are pretty powerful shapes; they're universal and this means that they're great symbols to be incorporated into the logo reveals of global brands.
3. Show off brand colors with logo reveals
—
There's definitely an art to choosing your brand color and if this surprises you, I'd encourage you to take a look at this detailed guide to branding colors on how to do so. Brand colors derive inspiration from psychology, expression, history and so much more.
Considering how much detail goes into selecting your colors, they can work as brilliant teasers to the main event (your brand)! Get creative and incorporate abstract shapes to invite a contemporary air to your logo reveal. If you use neons in your logo, experiment with using dark mode in your big reveal.
4. Action-packed logo reveals
—
Why choose one effect when you could do it all? Try multi-directional movements, layering elements on top of each other or build up your logo bit by bit with these action-packed logo reveals. Refine your storytelling abilities and inspire audiences to find out more about your brand.
5. Spell it out with your logo reveal
—
Revealing your brand name letter by letter creates a sense of suspense and a sense of narrative. It is engaging, follows a logical path and can be slightly hypnotic. Fonts are works of art in their own right, so play into this as you reveal your brand name and personality.

6. Wanderlust evoking logo reveals
—
Some logo reveals immerse their audiences, carrying them to faraway, distant lands. They're escapist, dreamy and enthralling to watchers as they set up a scene to place the logo (and the audience) right in the middle of it all.
For businesses looking to emphasize a destination (or a sense of it) this type of animated logo is a natural choice. Whether it's a travel company, a business based on an island or a brand that has its roots in a dreamy place, these logo reveals are the way to go.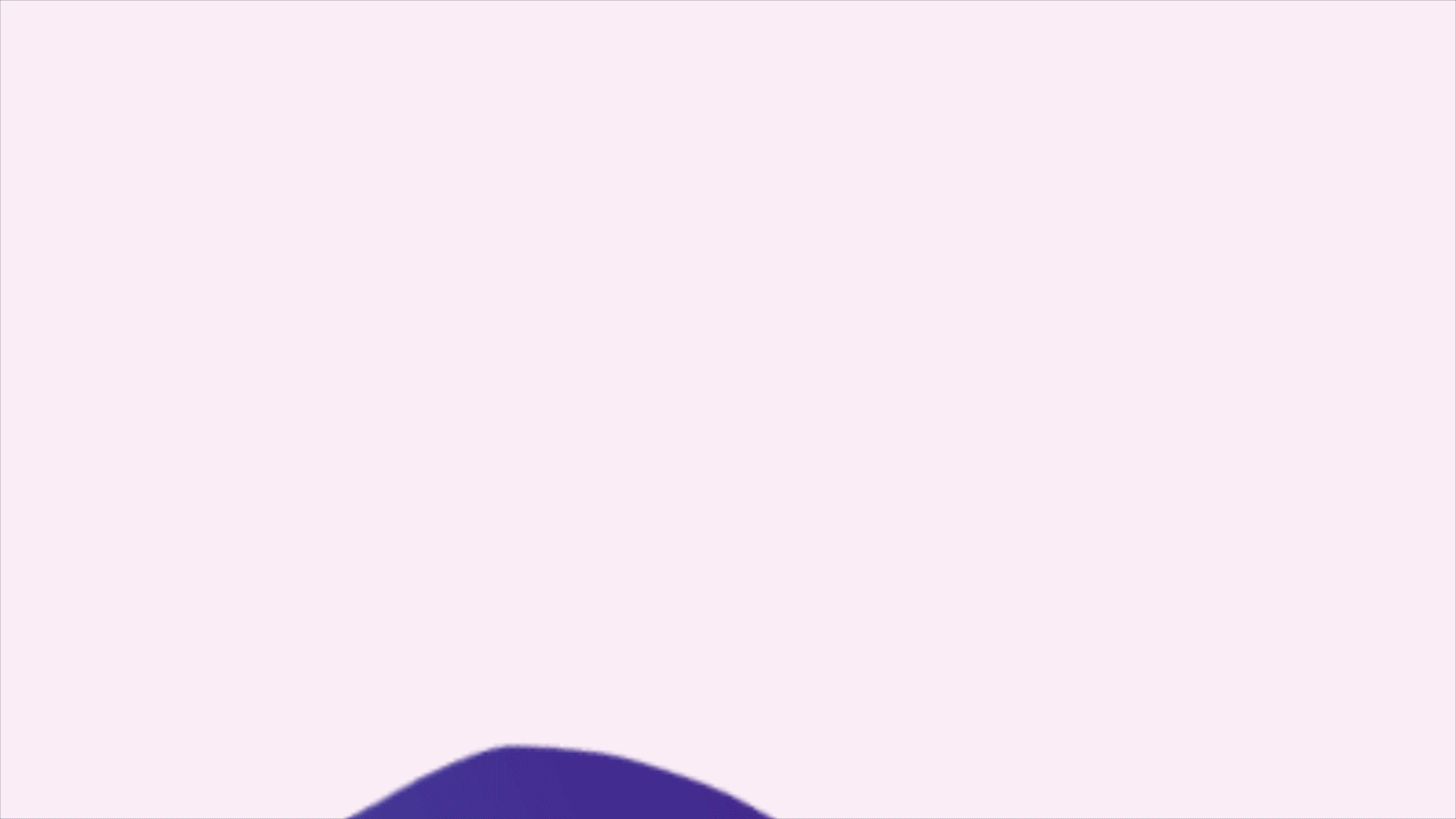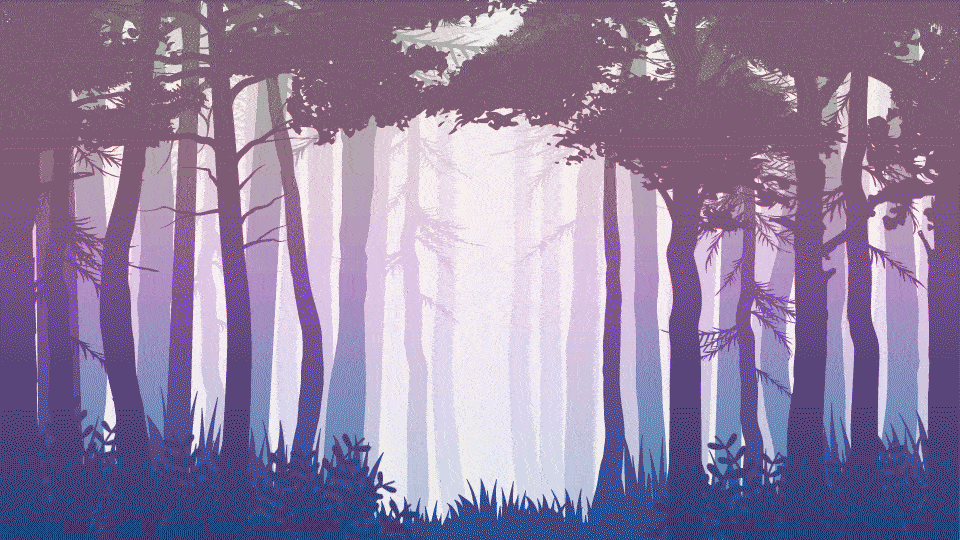 7. Illustrative logo reveals
—
If you'd like to show off how caring or quirky your brand is, you might find inspiration in the below examples. In these reveals, designers animate hand-drawn illustrations and pair them with unique fonts and pastel colors.
The goal of these illustrated logo reveals is to emotionally connect with audiences in showing off their human side. This is a particularly clever tactic from corporate brands or those in the finance sector who want to separate themselves from competitors who often look 'cold' to audiences. Otherwise, many smaller scale, independent companies such as caterers, florists or brands targeting children use illustrative logo reveals to compliment their brand identities and engage audiences.
8. Cinematic 3D logo reveals
—
For some brands, the best way to impress their audience is to give them the wow factor. Perhaps you're launching a creative agency or maybe you're positioned in a luxury market, treat your audiences as VIPs and invite them to revel in a blockbusting 3D logo reveal using textures, reflections and perspective.
9. Minimal logo reveals
—
Sometimes the simplest of animations can be the most effective. Clever use of alternating monochrome color settings or introduction of a color gradient into a 2D line logo ooze personality. They're subtle yet imaginative and pull target audiences in like moths to a flame. Minimal logos often require minimal reveal animations to compliment the essence of their brand, so if this sounds like your brand then take a look at the following logo reveals for inspiration.
10. Tech-inspired logo reveals
—
Brands who specialize in tech, gaming, medicinal products or music will find that an atmospheric animation with a tech-inspired aesthetic will work wonders in connecting to target audiences. You could try out dark mode, a retro grid feature or bring a visual focus to the structural nuts and bolts of your company.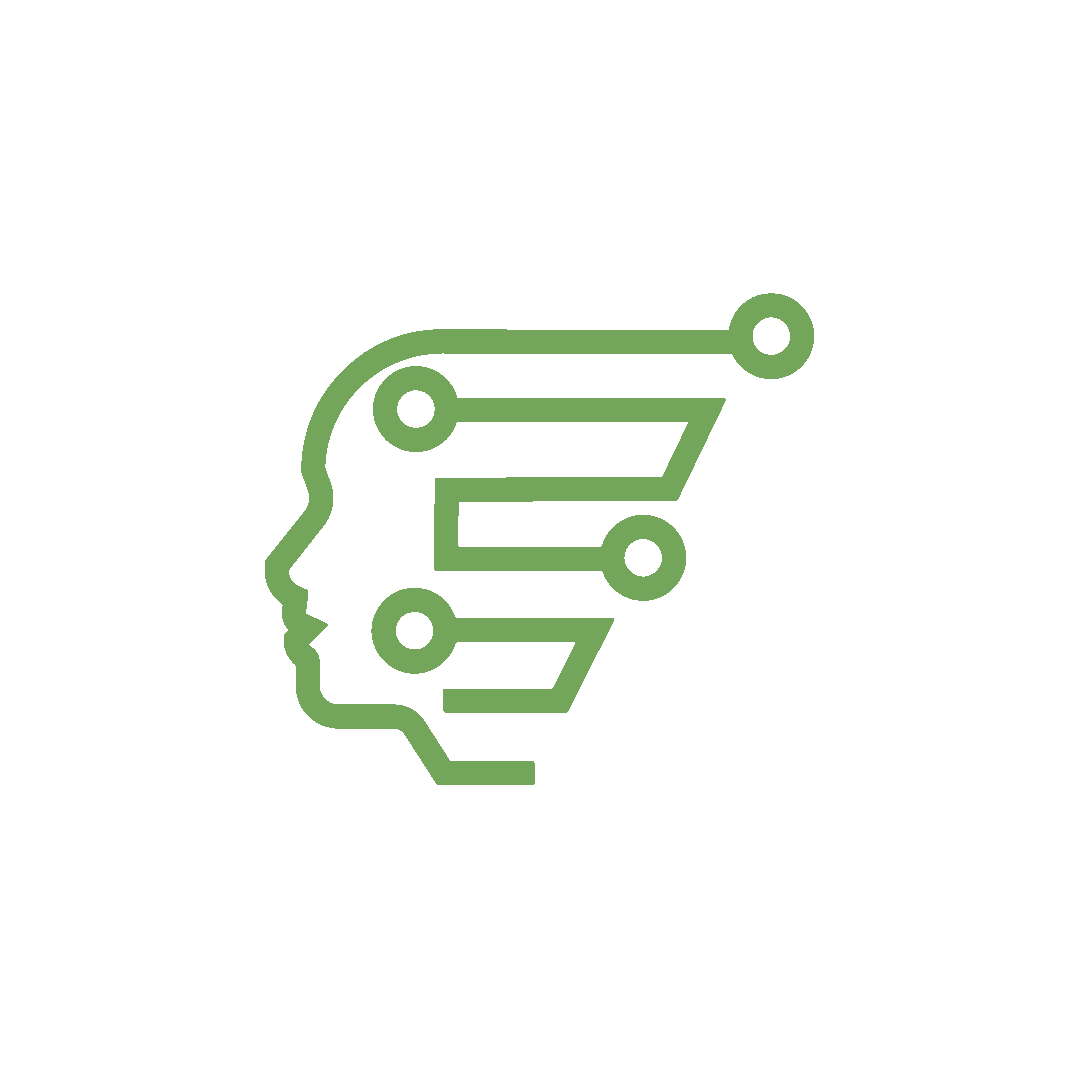 Spark up your logo
—
Logo reveals allow brands to dazzle their audiences, stand out from competitors and show off unique personalities. It's yet another way to connect with audiences that taps into the novelty factor. Let your logo do the talking and explore what type of animation would cause the biggest stir in revealing your logo.